Back to Blogs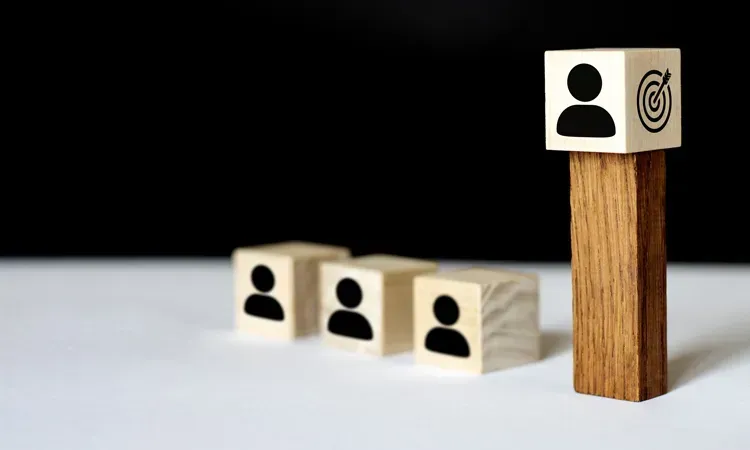 ​
Digital marketing is on an exponential rise; as companies look towards scaling and improving their businesses, digital marketing has become one of the prominent strategies almost all businesses employ for a greater reach to an ever-growing online audience.
What we are seeing in the eCommerce space
The eCommerce landscape has witnessed a global shift, and prevalent industry sectors – such as Fast-Moving Consumer Goods (FMCG) and Beauty & Retail – have since navigated their direct-to-consumer (DTC) and targeting strategies.

The proliferation of the internet space has led to the widespread influence over how consumers purchase and behave. This thereby leads to a drastic mindset change in how organizations and industry sectors in the business-to-consumer (B2C) space operate.

In recent years (pre-and post-pandemic), we have noticed an increasing number of B2C multinationals (FMCG / Beauty / Retail) moving their digital & eCommerce hubs into Singapore. These multinational companies come largely from North Asian markets, such as Hong Kong, and broader SEA markets.

In today's context, eCommerce acceleration functions are increasingly prevalent and are a fundamental necessity in the continuous strive towards omni-channel excellence.

​The notion of digital marketing has taken a 180-degree change in recent years, as an increasing number of traditional marketeers face obsoletion. Today's marketers are forced to re-think their traditional strategies, whilst adapting to the new age.

​FMCG, Beauty & Retail, and eCommerce setups are continuing to invest heavily in areas such as Digital Marketing, Media, Customer Relationship Management (CRM), and Marketing & Analytics, with some companies going as far as to secure sizeable investments and funding from both the public and private sectors for good measure.

As Singapore continues to remain as a strategic and regional choice of location for eCommerce organizations, Series-funded startups with greater skillsets are required across plant-based foods, beauty, hospitality, healthcare, and eCommerce marketplaces.
The digital marketing landscape consists of a myriad of areas and skills, and the possibilities are endless when it comes to finding one that suits you. The above-mentioned are just the top five that we think are the most relevant in today's day and age; when it comes to picking a new digital skill to learn, it is essential to first choose skills that you know you would enjoy learning and to keep in mind its relevance to the job or company that you desire to be a part of. Have fun, keep an open mind, and best of luck!
If you wish to discuss more insights on Sales, Marketing & Digital, please contact Jarrold Lin at jarrold.lin@cornerstoneglobalpartners.com.
​