Back to Blogs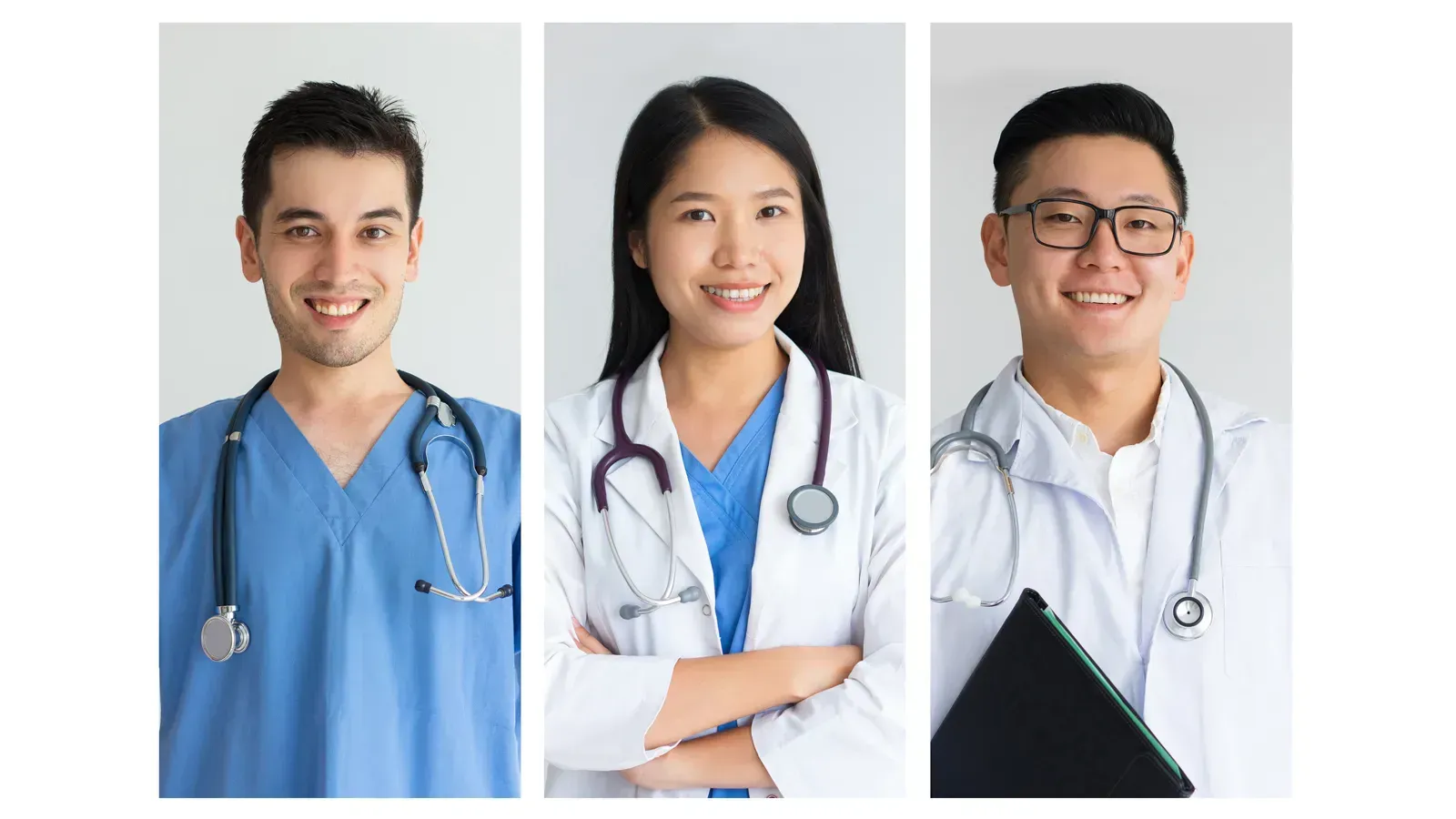 ​Singapore's Healthcare Industry
Singapore's healthcare is renowned as one of the world's best healthcare industries.
This comes down to a combination of factors – strong regulatory governance, a good blend of public and private healthcare infrastructure, and a comprehensive, cost-sharing medical health insurance system.
With the average Singaporean life expectancy at 82.8 years old, and over-65-years-olds expected to increase by 20% by 2030, the Ministry of Health (government body supervising the development of the healthcare ecosystem in Singapore) has long term plans to increase the overall capacity of the industry, enabling those living here to continue to have an easy and cost-effective access to healthcare. This also includes the training of healthcare professionals as well as expanding the network of primary care (polyclinics), community and acute hospitals, and nursing/rehabilitative homes.

Guardians of Unprecedented Health Pandemics
The Covid-19 pandemic (and future pandemics to come) underscores the importance of a well-developed healthcare system. As such, the nation has been able to keep its head above water and overcome the challenges Covid-19 pandemic has thrown at us thanks to our healthcare heroes on the frontline. With doctors working extra hours to monitor the vitals of Covid-19 patients, nurses working extra shifts to ensure healthy recoveries, and also keeping their families abreast of their conditions, the rest of us have been learning to adjust to the new normal of WFHs/hybrid working structures and socializing in groups of 2 or 5. It's important to remember that our healthcare workers are working extremely hard and are stretched to their limits (no WFHs, no Hybrids) in putting up the protective walls to shield us from a potential health catastrophe.
Many of us are thankful for all that these Healthcare professionals do for us and wished we could contribute in some way. And the answer is, you can! Have you considered pivoting your career into the Healthcare industry?
​
Why You Consider a Career in Healthcare
As recruiters, we ask candidates what motivates them in choosing an industry/vocation – financial rewards for bankers, glitz and glamour for luxury retailers, technology advancement for IT professionals, and the list goes on – but in my conversations with healthcare professionals, I'm reminded that a 'servitude mindset' is the reason they chose healthcare – the chance to serve in medicine guides them through the peaks and valleys of their career in this industry.
Healthcare is about saving lives, and this remains the most rewarding aspect of being in this industry. Whilst Healthcare generally offers competitive rewards and career development plans – healthcare professionals identify most with being able to go to bed each night having improved a patient's quality of life.
As frontline healthcare professionals – medical (doctors), allied health (skilled technicians such as radiographers), and nursing remain as the core talent pool for recruitment & development. However, capable administrative professionals (corporate functions) in healthcare are also just as important. For every medical team at the frontline saving lives, there is a team of administrative professionals supporting to help achieve the same goal, be it to ensure the logistics of patient bed arrangement or cutting queue time for medicine collection.
There are professional/career transition programs available, such as WSG or PCP for anyone interested in making a transition into the healthcare industry – you can contribute either from the front or behind the scenes to help our healthcare system. Healthcare is about saving lives and therefore, the industry welcomes talent of all ages. We've even seen retirees joining the industry contributing any way they can!
Working within the healthcare industry brings the satisfaction of helping another individual, giving you a fuller heart knowing that what you do directly impacts a patient and their loved ones – and that is what matters at the end of the day isn't it?
If you would like to find out more or considering a switch to Healthcare, contact Sean Wong at sean.wong@cornerstoneglobalpartners.com.