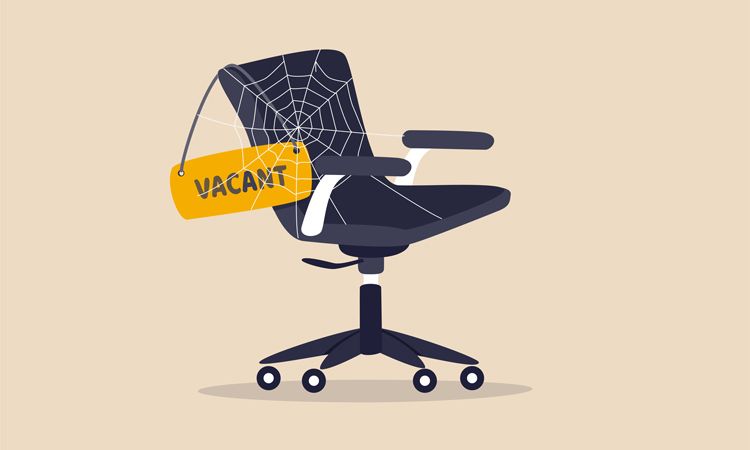 The Talent Shortage Crisis
​One of the most prominent questions that we get asked in the recruitment world, especially within technology recruitment, is 'how will you deal with the candidate shortage?'. It would be a very ra...
Read more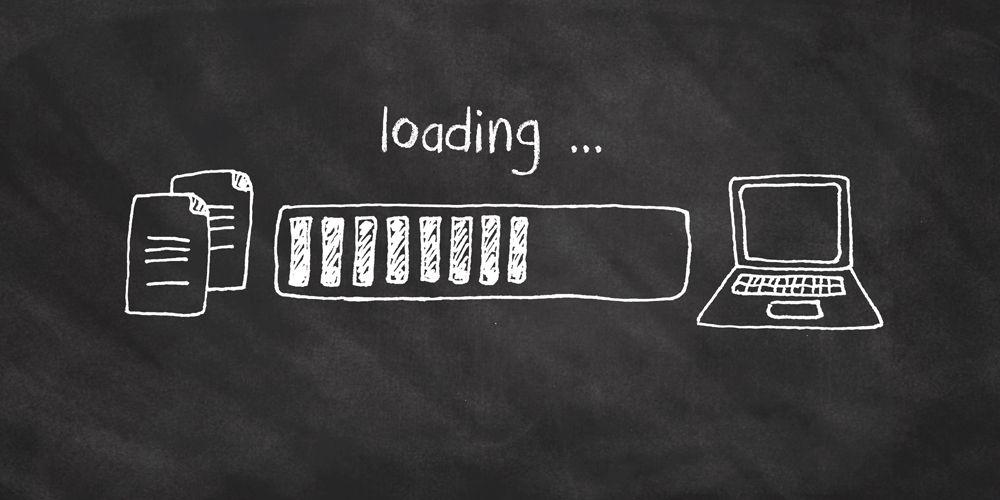 The Game is still Changing: Digitalization within Aerospace Maintenance, Repair and Overhaul (MRO)
​Digitalization is steadily changing everything, from the ways maintenance is planned to parts secured to documentation, execution, and turning of wrenches in hangars. This has resulted in the need...
Read more