Back to Blogs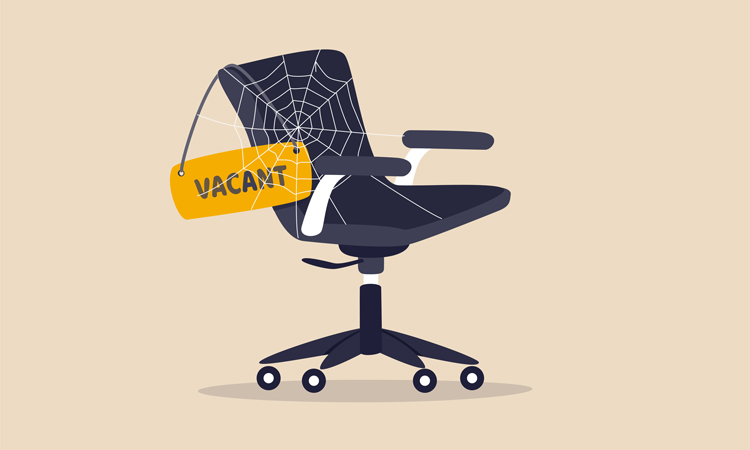 ​One of the most prominent questions that we get asked in the recruitment world, especially within technology recruitment, is 'how will you deal with the candidate shortage?'. It would be a very rare week if we didn't get asked this by different clients, both potential and current.

To address this concern, we need to look at the facts that sit behind the question. Most companies that we speak to state that they have a vast number of positions open for technical staff, whether that be Engineering, Product Management, Support etc. or even more client focused positions, such as Customer Success and Account Executives. As almost all of the technology roles in the market are considered 'business critical', when companies don't see a significant number of CVs, applications, and responses to their advertisements, then surely that means that there's a talent shortage?

Not necessarily...

In our experience at Cornerstone Global Partners, we now understand that there isn't essentially a talent shortage in Singapore, but more of a job surplus. This sounds like a strange way of putting it, since surely if there isn't enough staff to fill open positions, then that means that it's a shortage? Well, in an environment with extensive competition for every candidate, companies need to think about this in a different way.

We've been advising our clients that there are enough candidates in the market, and enough skilled professionals, but the difficult part is that companies need to do more to attract talent. This is where our consultancy services have come in handy, as we have worked on increasing the desirability of the companies, meaning that candidates view them as a great place to work, instead of just somewhere to earn their wages.

The key to success within this job surplus market (see what I did there?), is to change our perspective. Before, with Singapore being such a draw to foreign talent at every level, companies could rely on professionals coming in and taking almost any role just to get here. The issue was then (and I've got countless examples of this over the years), that once these professionals understand the real market rate, they end up leaving for another business. Companies like this would lose that 'Software Engineer' for example, and then just replace the person with another from abroad.

This is a really tough strategy to follow for the long-term, and now that Singapore has upped the requirements for foreign workers to enter, it's one that has left companies scratching their heads as to why they can't hire the right talent for the positions. This leads to many people claiming it's just inevitable and a candidate shortage. Makes sense, right?

Not necessarily...

Over the last 18 months, CGP has been working with our clients to hugely improve their ability to hire talent. This includes our own internal benchmarking that delivers not only the average salaries for positions but mainly what the best in the market candidates are demanding. Some of the other services we've discussed are healthcare, annual leave entitlements, and even things like welcome packages. Another strategy resulting in great success has been around extremely generous employee referral bonuses, because we found a lot of businesses that rewarded this, got 4x the amount of referred candidates.

I guess what we're saying is that the talent is there, it's just not available if you're not adapting to the market. And the successful businesses in the market are offering everything possible to attract the very best. And your company needs to be on a level playing field.