Back to Blogs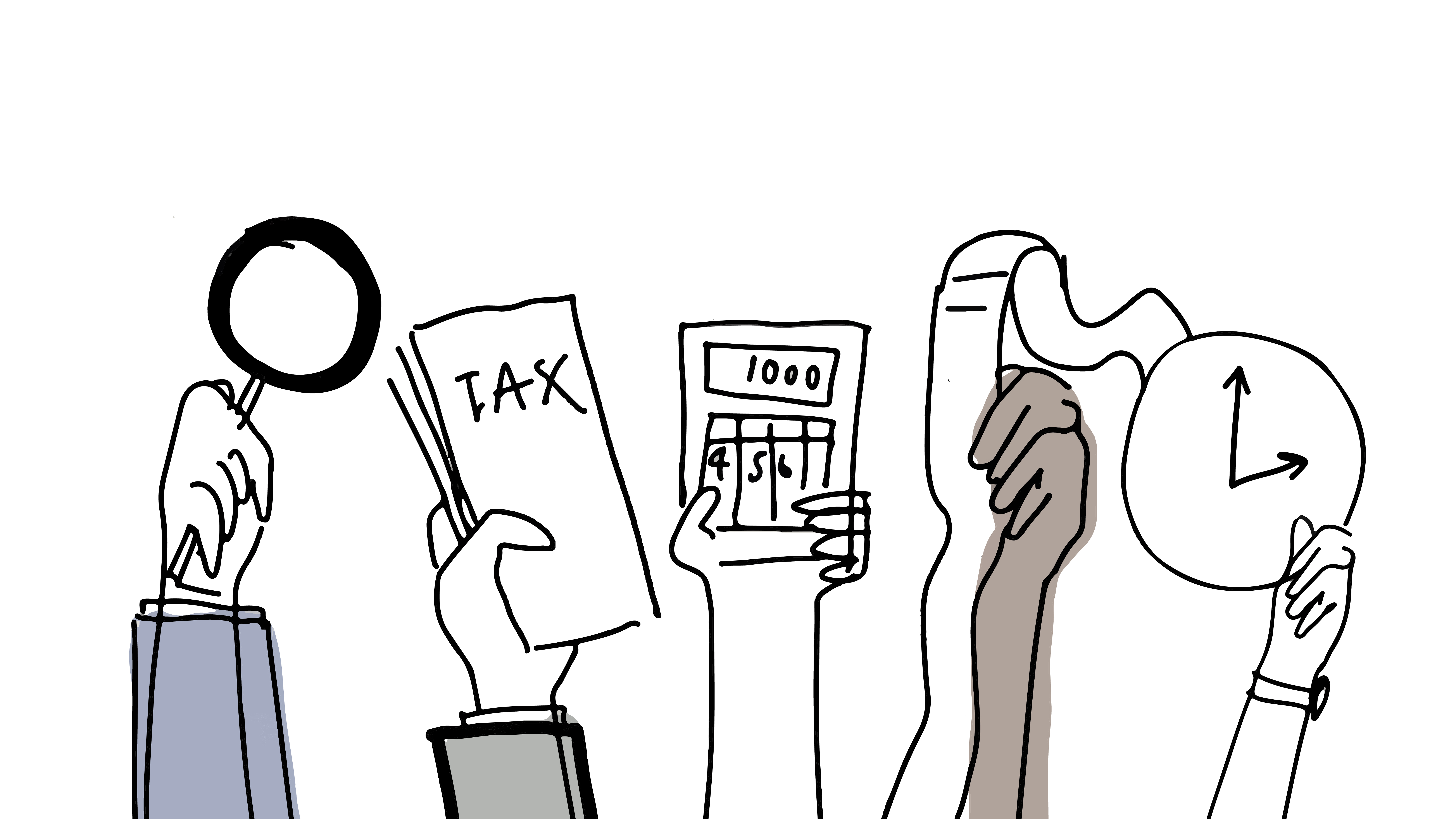 ​With over 55,000 accountancy professionals in Singapore and more, each year with new graduates entering the workforce, the competition for Accountancy and Finance jobs can be quite intense, especially for senior-level hires where the number of vacancies is usually limited. As a result, it is important to ensure your CV stands out amongst your competitors.
So, what qualifies as an attractive Accounting and Finance CV?


Style equals Substance
The design and format of your resume absolutely matter. A clean, well-structured CV catches the hiring manager's attention quickly as it speaks volumes of the effort and time that you put into presenting yourself. Your name and contact details should be clear, with an executive summary of your expertise and experiences. Highlight your education and professional qualifications (CA, CPA, CIA etc.), regulatory standards knowledge (IFRS, US GAAP, SOX etc.), and your system proficiency (SAP, Hyperion, Anaplan etc.)
The optimal font size for normal text should be anywhere between 10-12pt, and 14-16 for section headers. For font types, it should be professional looking and most importantly, legible. Arial, Helvetica, and Calibri are good shouts. Avoid having too many unnecessary tables, pictures, and colours. The ideal CV should be simple to read, clean, and straight to the point.
​

Highlight your Skills
Without going overboard, if you are a senior finance professional with over fifteen to twenty years of experience, it is easy to draft out a six to seven-pager CV to cram in your years of career highlights. Ideally, two pages is the number to keep it at. Any more than this and you'll have your hiring manager skipping over your CV. To achieve this, focus more on your most recent positions and descriptions of your past roles as short as possible. A way to achieve this is to provide a one to two-liner summary of what you have done.
It is essential to highlight the key skills and experiences that are required for the role you are applying for. Do not make the mistake of assuming that the person who is reviewing your CV understands your knowledge and skills. Make sure to include keywords from the job advertisement in your CV as the person who is conducting the search will be scanning through for relevant keywords in your profile.
​

Quality > Quantity
Most people will include their list of achievements in their resume, but not many will elaborate further into how they achieved it. "Successfully implemented new finance processes" is a poor attempt to highlight your achievement. What is important here is to specify in detail what was done, how did you do it, and what was the outcome. It is always better to have a good achievement that truly demonstrated the good work that you have done, than a couple of bullet points that barely showcases anything. Ideally, the achievements will be ones that your prospective employer is will be focusing on.
There is no one-size-fits-all when it comes to crafting an Accounting and Finance CV. What differentiates a good CV from an impressive CV is how you present your capabilities, strengths, and accomplishments in a detailed and concise matter. Along with a good career summary and the right keywords, your resume will outshine your competitors.
​
If you wish to discuss more insights on Accountancy & Finance, get in touch with Adriell Ong at Adriell.ong@cornerstoneglobalpartners.com.