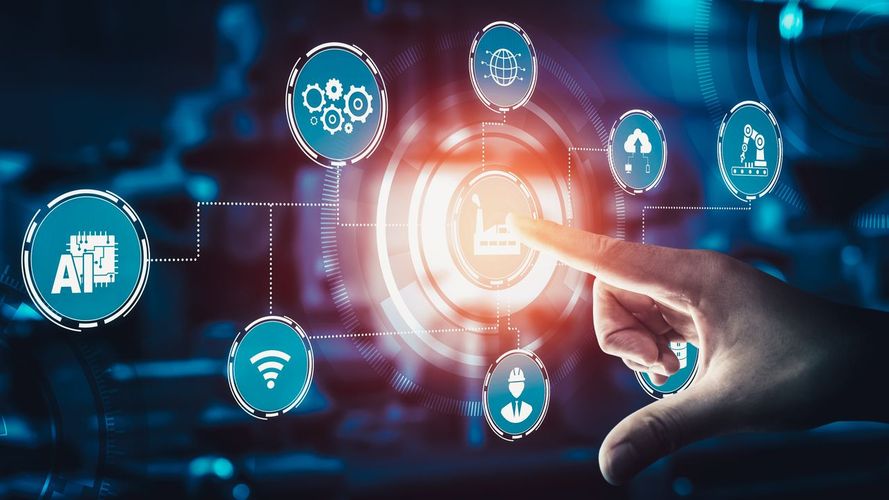 Digital Transformation: 5 Industries Leading the Way
​Reshaping the Global Manufacturing LandscapeThe definition of digital transformation is still widely disputed across industries. It depends on the way one industry adopts new technologies or the t...
Read more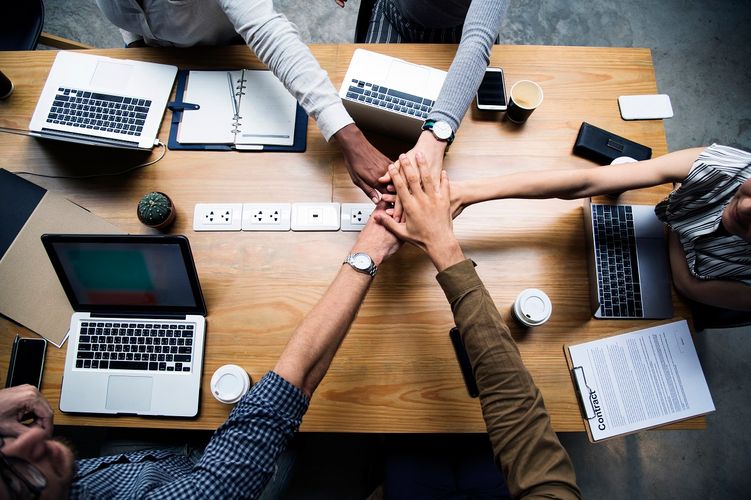 5 Simple Steps to Choosing the Right Recruitment Agency
​Hiring the right candidate is very essential and important in today's competitive market. Thus, partnering with a reliable and professional recruitment agency is the best way to find employees.As ...
Read more