Back to Blogs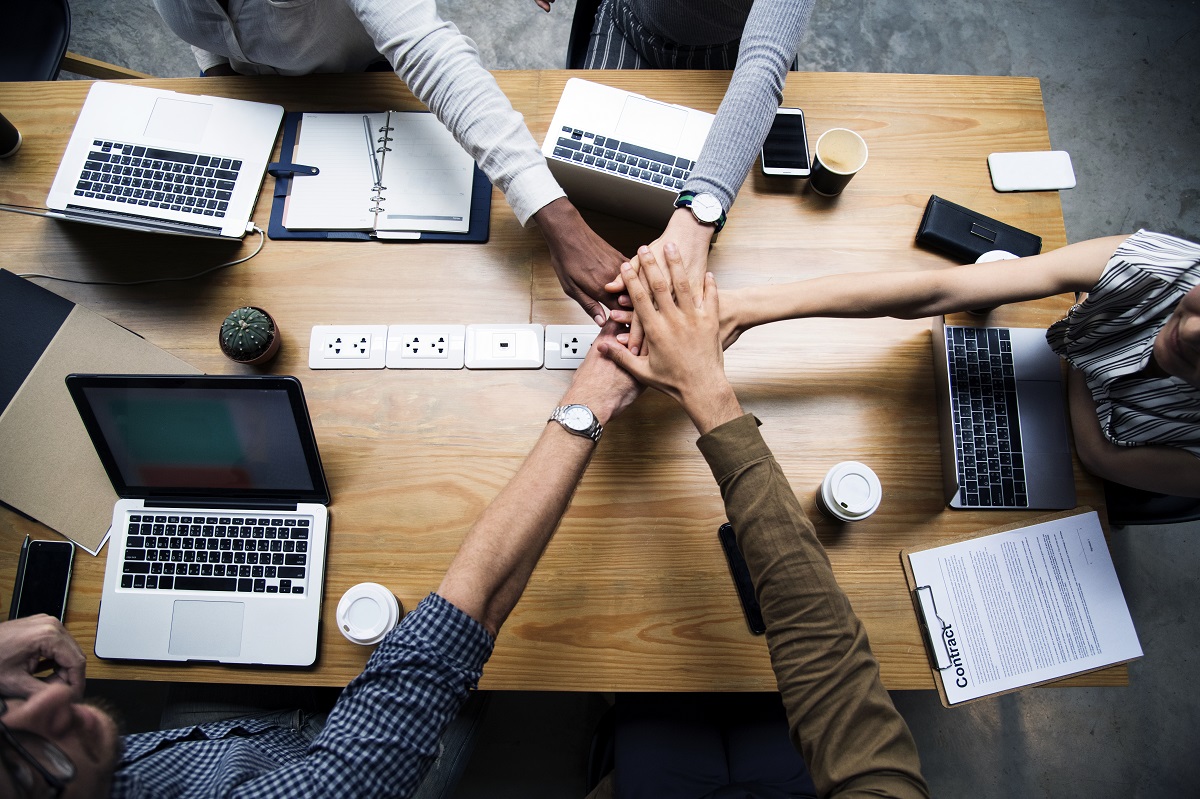 ​Hiring the right candidate is very essential and important in today's competitive market. Thus, partnering with a reliable and professional recruitment agency is the best way to find employees.
As the job market continues to boom, recruitment companies are seeing an increase in business. Whilst this might be considered a good thing, it begs the question which agency to choose?
Here are some easy ways to help navigate the minefield of finding the right recruitment company:
​
#1. Specialism
You wouldn't go to the Doctor for a haircut and similarly whoever you choose to partner with for your recruitment needs should be an expert in their field. Having access to the best talent in your chosen space is one thing but also consultants who can offer advice and counsel for your market is invaluable.
​
#2. Staff retention
There once was a time when clients and candidates only cared about the brand of recruitment agency they would use. Now that there are an increased number of businesses out there, the people who work for that brand matter more than ever. Most good recruiters have worked for their employer for a few years at minimum which doesn't just build up their skills base but their network which adds a great deal of value.
​
#3. Regional Presence
Due to the talent crunch, it is increasingly hard to find local talent. Conversely, a number of Singaporeans are choosing to get regional or global experience. With offices in Thailand, Japan, Dubai, across China and Malaysia, we at Cornerstone Global Partners (CGP) have seen an increase in demands from our Clients and Candidates for a more mobile solution to their staffing needs.
​
#4. Flexible Recruitment Solutions
Whether you are looking for volume hiring or a very senior C suite mandate, clients just like candidates, prefer options. These days you need to be able to look at cost-cutting exercises such as RPO or staffing solutions for lower-level hires or Search for the more hard-to-fill niche positions.
​
#5. Experience
The ability to listen to the needs of your clients and candidates before offering advice/solutions requires experience and knowledge. We have 10 disciplines at Cornerstone Global Partners Singapore and every Leader has been in the industry for a minimum of 8 years and the majority have worked at Cornerstone Global Partners for an average of 4 years. That brings a depth of knowledge that flows down throughout the business.
Whether you are an MNC with a number of outstanding hiring needs or a job seeker looking for their next challenge, you need to feel comfortable with your recruitment partner. Ultimately the process of sourcing for or finding a role is a significant one!
​View the latest job openings »
Why choose CGP Singapore?
In today's candidate-driven job market, particularly post-pandemic, finding and hiring the ideal job candidate can be an enormous task. More and more highly qualified candidates seeking new roles than ever before, and many companies turn to recruitment agencies to help them find the right people.
At CGP Singapore, we are experienced in delivering Executive Search, Contracting, Recruitment Process Outsourcing (RPO), and Human Resources Outsourcing services to multi-national and domestic firms. Not only do we specialise in a variety of sectors, but we also have a great reputation.
In recent years, we have provided companies with more than 5,000 successful mid-to-high-end talent worldwide. Our recruitment consultants in Singapore are highly experienced and experts in their field in providing the best recruitment solutions to achieve your objectives.
Save your time finding the best talent matching your needs from our diverse candidate pool in 10 specialised sectors. Contact us today.