Back to Blogs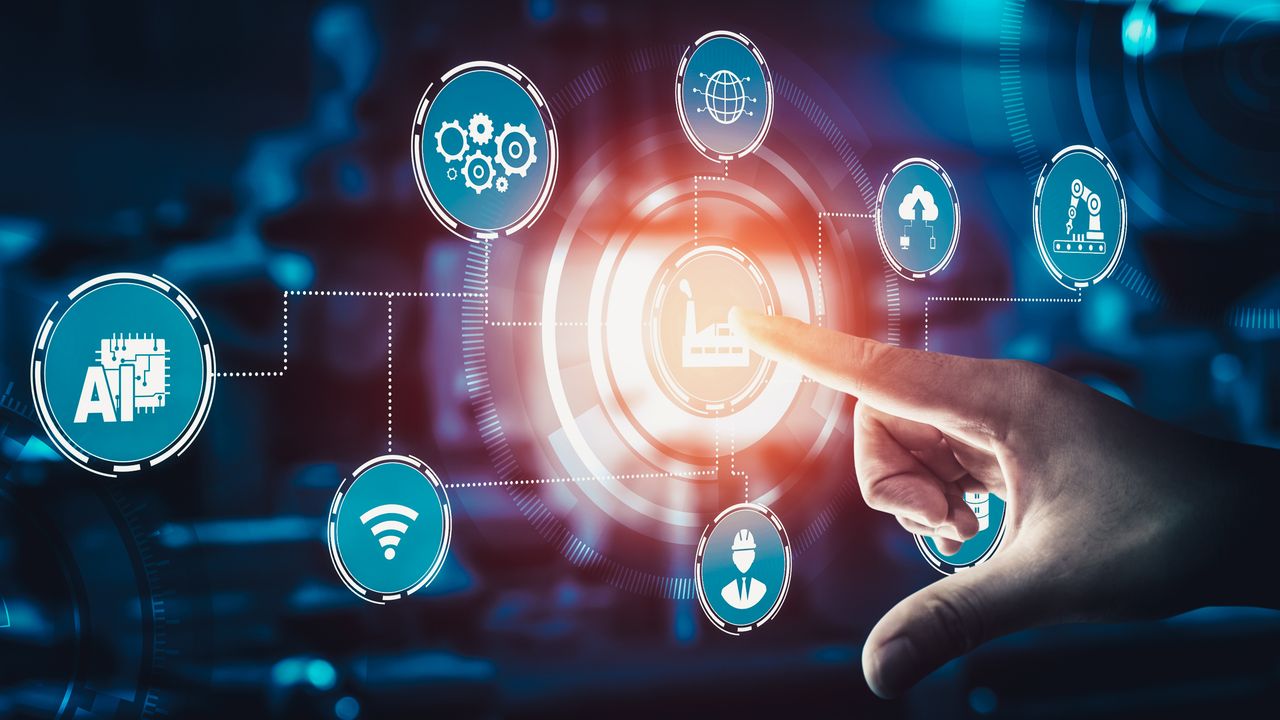 ​Reshaping the Global Manufacturing Landscape
The definition of digital transformation is still widely disputed across industries. It depends on the way one industry adopts new technologies or the term differs in different industries.
Here's what digital transformation currently means for 5 top industries as we draw conclusions on leading trends of digital technologies, data-driven efficiencies and improving manufacturing processes.
Aerospace: Global Aircraft Maintenance, Repair and Overhaul (MRO) Market to Reach $55.6 Billion by 2026
​The global market for Aircraft Maintenance, Repair and Overhaul (MRO) estimated at US$44.8 Billion in the year 2020, reaches a revised size of US$55.6 Billion by 2026, growing at a CAGR of 3.7% over the analysis period. ("Global Market Trajectory & Analytics" report)
​The digitalization of MROs comes in the form of cloud-based service or supply chain mobile applications from human-touch to human-led basis. The industry fuels on the massive potential of improving processes through robotic automation, data analytics and artificial intelligence.
​​
Chemicals: Digital Technologies Open New Way for Chemical Products and Services
​Chemical producers were among the first industrial companies to deploy digital technologies, using digital sensors and controllers to optimize production and control plant operations. Recently, the digital chemical industry market size was valued at US$ 11.1 billion in 2021 and it is expected to reach US$ 61.7 billion in 2030, recording a promising CAGR of 21.4% from 2022 to 2030 (Bloomberg report).
​Chemical enterprises look beyond traditional ways of primary manufacturing operations and processes through means of artificial intelligence (AI), big data analytics (BDA), internet of things (IoT), robotics and many more as it also shifts from evolutionary to disruptive era.
​Larger chemical organisations have plans to invest about 5% of their annual revenues in further digitalization of their various operations over the next five years.
​​
Construction: Is This Industry Embracing Digitalization Well?
​Digitalization in the construction industry moves forward though it is slow. From the use of Building Information Modelling (BIM), Digital Documentation to Process Automation, there have been many milestones for the construction industry's business leaders to have a holistic picture.
​Construction companies are becoming more aware of the potential and plan to invest more in digital technologies. Therefore, the digital technologies market of construction 4.0 market is projected to increase by around $29 Billion by 2027.
​
Third-Party Logistics: Rising customer sophistication and expectations are driving forces for digital transformation
​With retail e-commerce sales grew quickly from US$25.4 billion in 2019, clients of third-party logistics companies are increasingly looking for specialized services (PWC report).
​Right after the pandemic, e-commerce powers up the digital forefront of third-party logistics companies. Many industry leaders are optimizing fundamental digital changes to meet expectations through pockets of driving factors like faster delivery speeds, better online delivery visibility, and new digital purchase models.
​
Electronics: Smart, Connected Products Gain New Competencies
​Digital initiatives in the forefront of the electronics industry have taken place through highly invested product development of smarter and connected products, projected to reach $6.9 trillion by 2030 (PWC report). As digital complexities are all rising precipitously, manufacturers are actively leveraging the initiative to accelerate their digital transformation journeys, to change the way they design, fabricate, and deliver in the current era. New digital and hardware technologies, coupled with integrative design principles open new possibilities for manufacturers.
​As we learn through the top transformative digitalization trends of the 5 major industries, how about understanding the future of the workplace in manufacturing industries?
​
​The Future of Work: Digital Transformation of Employment
​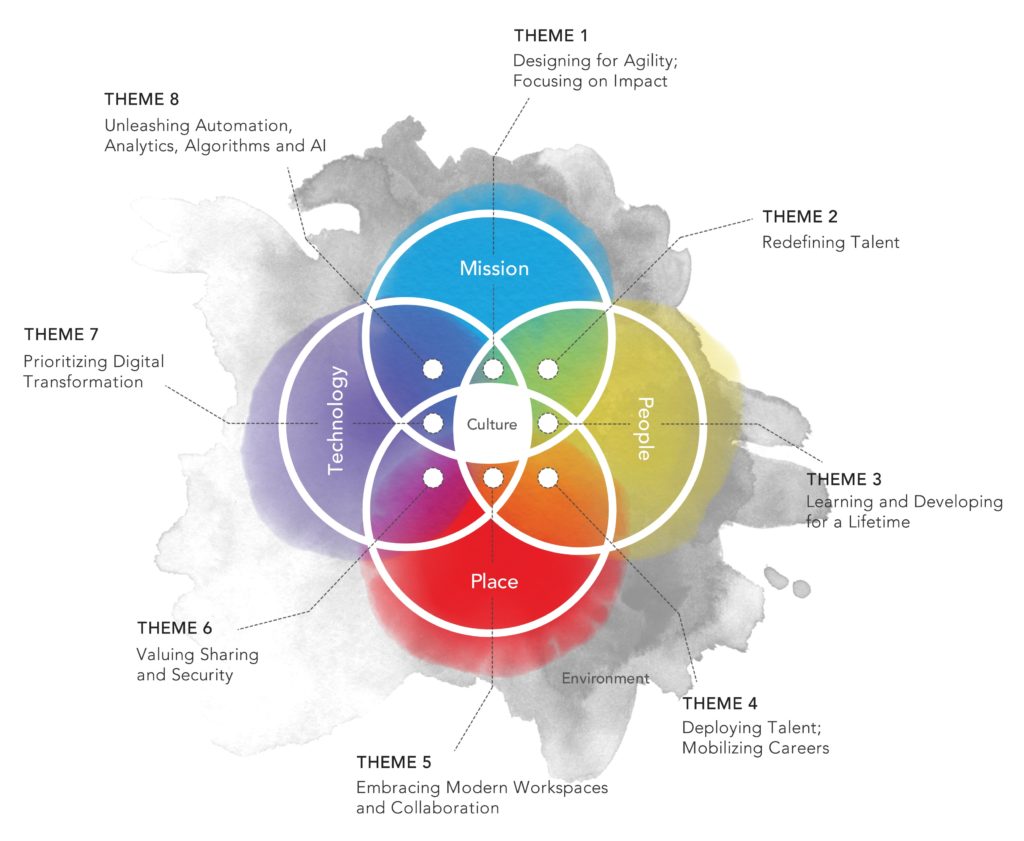 A Future of Work (FoW) framework NASA developed based on research to embark on a new future workforce journey
Digital transformation is not only disrupting the process and productivity aspects of manufacturing but also talent needs bringing new opportunities for upskilling and reskilling. Digital skills must be a priority for the manufacturing industry to step forward into digital transformation.
To hire in the digital era, various hiring jobs are morphing with must-have skillsets such as digitalization project management, industry 4.0 capability, and more. Manufacturing jobs are reimagined to reflect these ongoing skillsets. We are all preparing for a future that promises to be transformative. ​
​If you are a professional or work within the manufacturing industry who wish to find out more about market dynamics or career options, reach out to us here »
​
The views expressed in this article are those of CGP Singapore's contributing members – Kent Yar, Kathleen Zhu, Bennett Chow, Donny Leong and June Tan.