Back to Blogs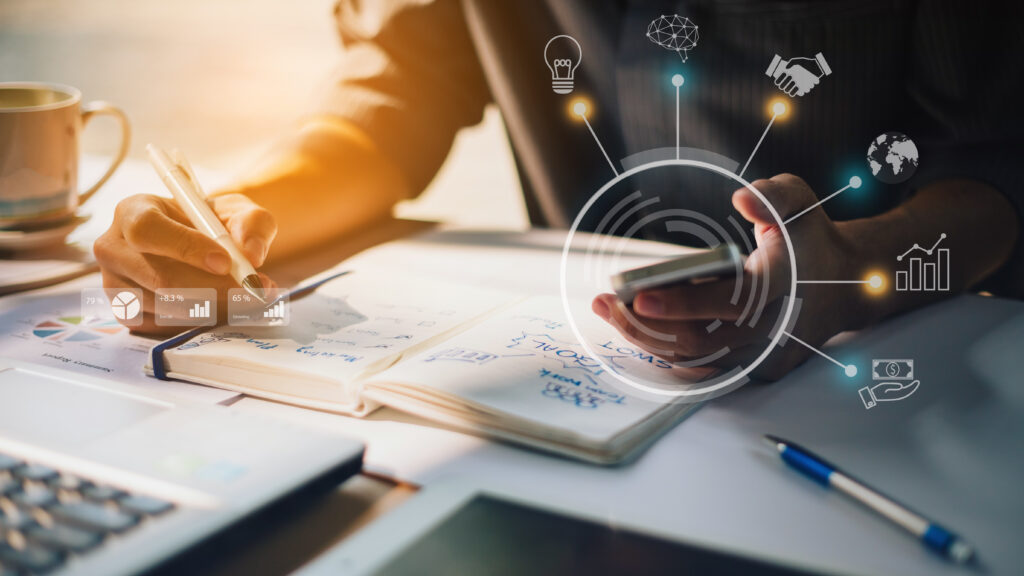 The COVID-19 pandemic has set in motion numerous new changes and challenges in how businesses and organizations operate. This includes an increase in flexible and remote work arrangement for workers, a higher emphasis on employee well-being, and greater importance on technology and data to name a few. Finance leaders today will need to navigate and overcome a new set of challenges in a "post-pandemic" world.
Adriell Ong, our recruitment expert in Accounting & Finance Sector at Cornerstone Global Partners Singapore, shares the top 3 skills for finance leaders required to help them and their organization succeed in a post-pandemic world.
​
Business Collaboration
The pandemic has put an even greater emphasis on Finance Leaders to work even closer with the business stakeholders within an organization as the economic and business landscape is evolving at a faster pace with greater volatility.
Finance Leaders will need to be more adept in stakeholder management, and to understand the greater business as finance teams will be increasingly relied on for their insights to make strategic decisions. Finance Leaders will work closer with Information Technology to drive digitalization and create a more data-driven organization, and Human Resources on employee development and retention matters.
People Management
With more finance teams working and communicating remotely, issues such as lack of clarity in communications, employee isolation, and diminishing work performances may occur in finance teams.
In addition, the changing hiring landscape for finance professionals also meant that putting a lot of emphasis on talent retention. Thus, it is important that Finance Leaders recognize the issue and put in place plans to ensure higher work efficiency. Finance Leaders will need to emphasize on stronger relationships with their team, building stronger connections and making an effort to recognize their contributions.
​
Technological Aptitude
In the last couple of years, there has been a major push towards digitalization within finance teams, with a greater emphasis on data analytics and automation. This process has certainly accelerated by the pandemic with more frequent strategic planning and updates in businesses due to the uncertainty. Finance Leaders today will need to possess a stronger understanding of new technologies to meet new business demands, increasing agility in forecasting and enhancing efficiencies.
The role of a Finance Leader has changed significantly over the years from a bookkeeper to a strategic advisor. The challenges poised in a post-pandemic world will further evolve a Finance Leader's role and increase their importance to any organization.
If you wish to discuss more insights on Accountancy & Finance, get in touch with Adriell Ong at adriell.ong@cornerstoneglobalpartners.com
​
ALSO READ