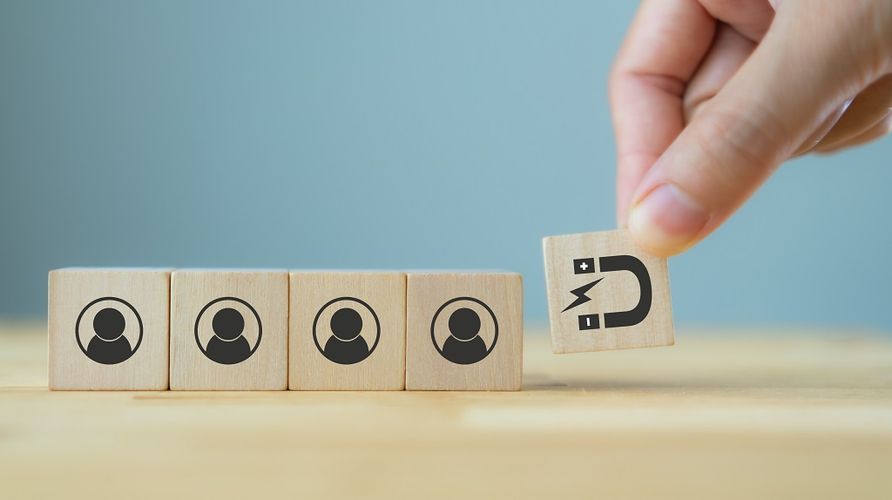 Best Practices for Positive Employee Experience and Retention Rate
Employee retention has become a pertinent problem for many companies in the Asia Pacific. According to a survey finding from PwC Global, only 57% of employees in APAC are satisfied with their jobs...
Read more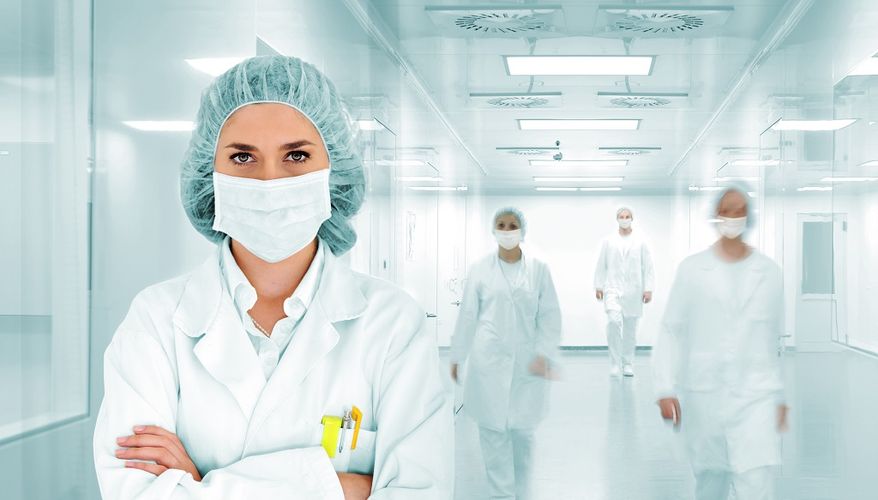 Why do You Need to Work in the Healthcare Sector? Here are the Top Reasons
Healthcare is a staple industry all over the world and in developed nations, a core industry underlining a healthy future. In Singapore, the healthcare industry has received increasing attention fr...
Read more