Back to Blogs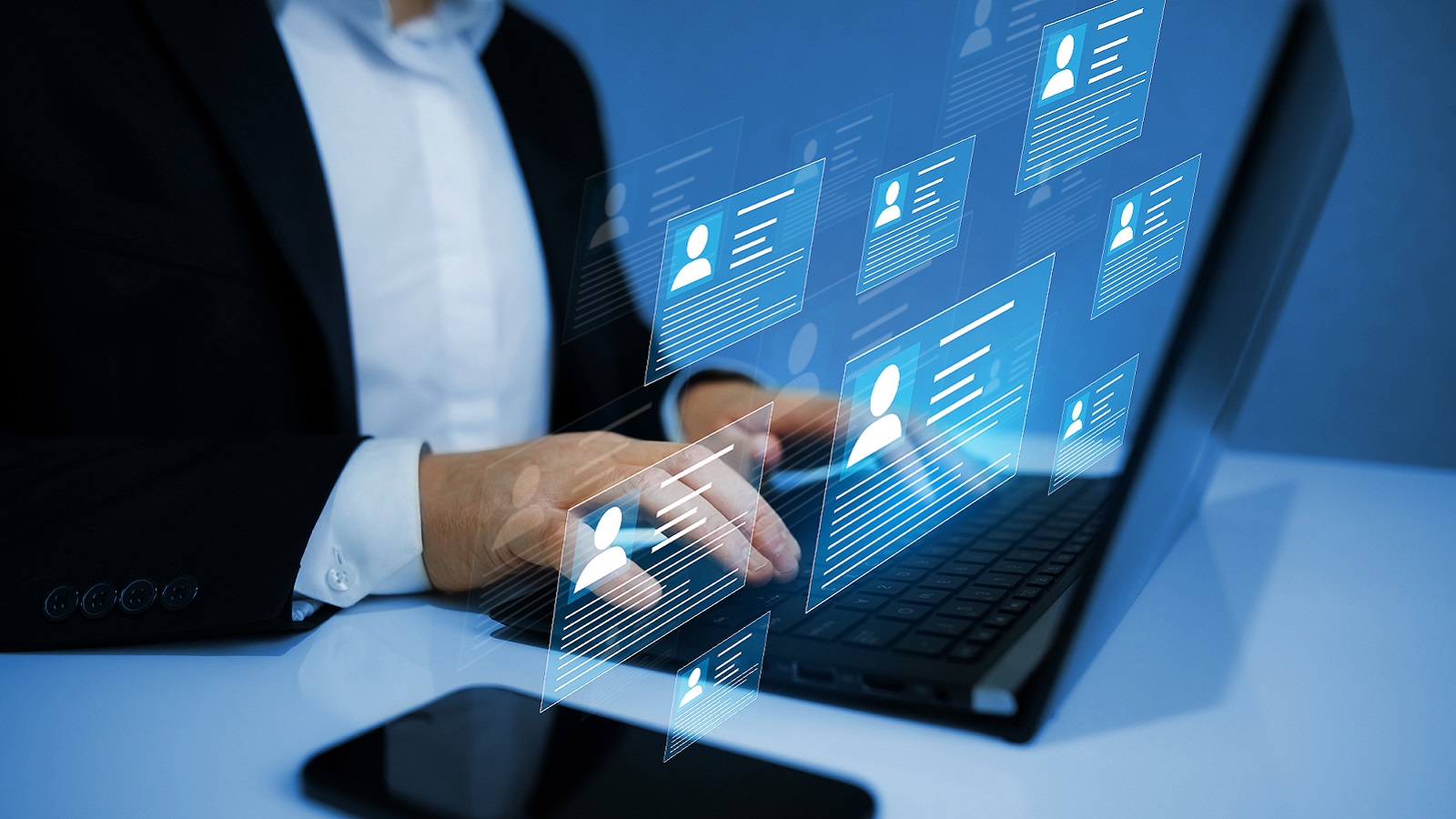 Talent acquisition is vastly different than before. In a post-pandemic world, organizations are often challenged to deliver meaningful candidate and employee experience despite shrinking HR teams. This has brought about process changes and reduced internal recruiting capability – with recruiters and talent acquisition professionals facing immediate challenges with requirements to deliver a much more dynamic and resilient workforce.
Recruitment can be a priority for expanding organizations while being time-consuming and costly. Working with specialist recruiters to find the best people for a team, business and company is the start of that investment.
Why should you engage a Human Resource Specialist Recruiter?
Advantage #1: Candidate Network
Specialization allows recruiters to offer you direct access to the industry's top-quality candidates through a distinct network.
Compared to a general agency, which often adopts a one size fit all approach, a specialist would be able to contact highly skilled and talented professionals who are usually passive or not openly seeking a new role. After all, leveraging on a direct extensive network and knowledge, they can hit the ground running straight away.
​
Advantage #2: Positioning the Opportunity
Human Resources can be a tricky function, some positions can be extremely sensitive (being confidential searches or replacements); it is, therefore, important that you work with a recruiter whom you trust and one whom you can rely on.
In many cases, expert recruiters go through a detailed process of hunting the right talent, selling the opportunity, and explaining the culture of the team while holding the candidates tight throughout the interview process. This is probably the start of the candidate experience and can be a really enjoyable process if done right.
​
Advantage #3: Market Feedback and Intelligence
Recruiters work with employers keeping them updated on the latest trends of hiring, understanding how the market is receiving the role, and partnering with organizations directly on bespoke solutions, guiding companies through the hiring process.
Very often, these interactions can lead to great partnerships and friendships which are mutually beneficial.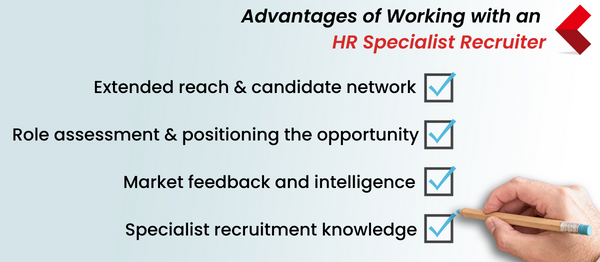 ​
Need a recruitment agency? Work with CGP today!
The cost of a poor hire can be much worse than you may think, with poor performance, and demotivation, often leading to a toxic culture and proving to be contagious. So, save yourself the hassle, time, stress, and money by working with someone who knows and understands what you want and is competent in his job.
At Cornerstone Global Partners Singapore, all our consultants are specialized in their field of industry or function. We will always strive to build a trustful relationship, along with an ownership mentality. Do not simply take our word for it, do connect with us, and put us to the test.
Your next promising hire could be just a click away. Find an expert recruitment consultant to guide you through your recruitment needs!
​
RELATED READ:
ABOUT CLEMENT CHEW
Currently holding a managerial position in Cornerstone Global Partners Singapore, Clement has since transitioned into HR Executive Search - tapping on more than 8 years of prior recruitment experience, as well as existing HR and industry skills in a consultative and customer-centric environment. Clement currently fronts all HR and Business Support functions across all industries.