Back to Blogs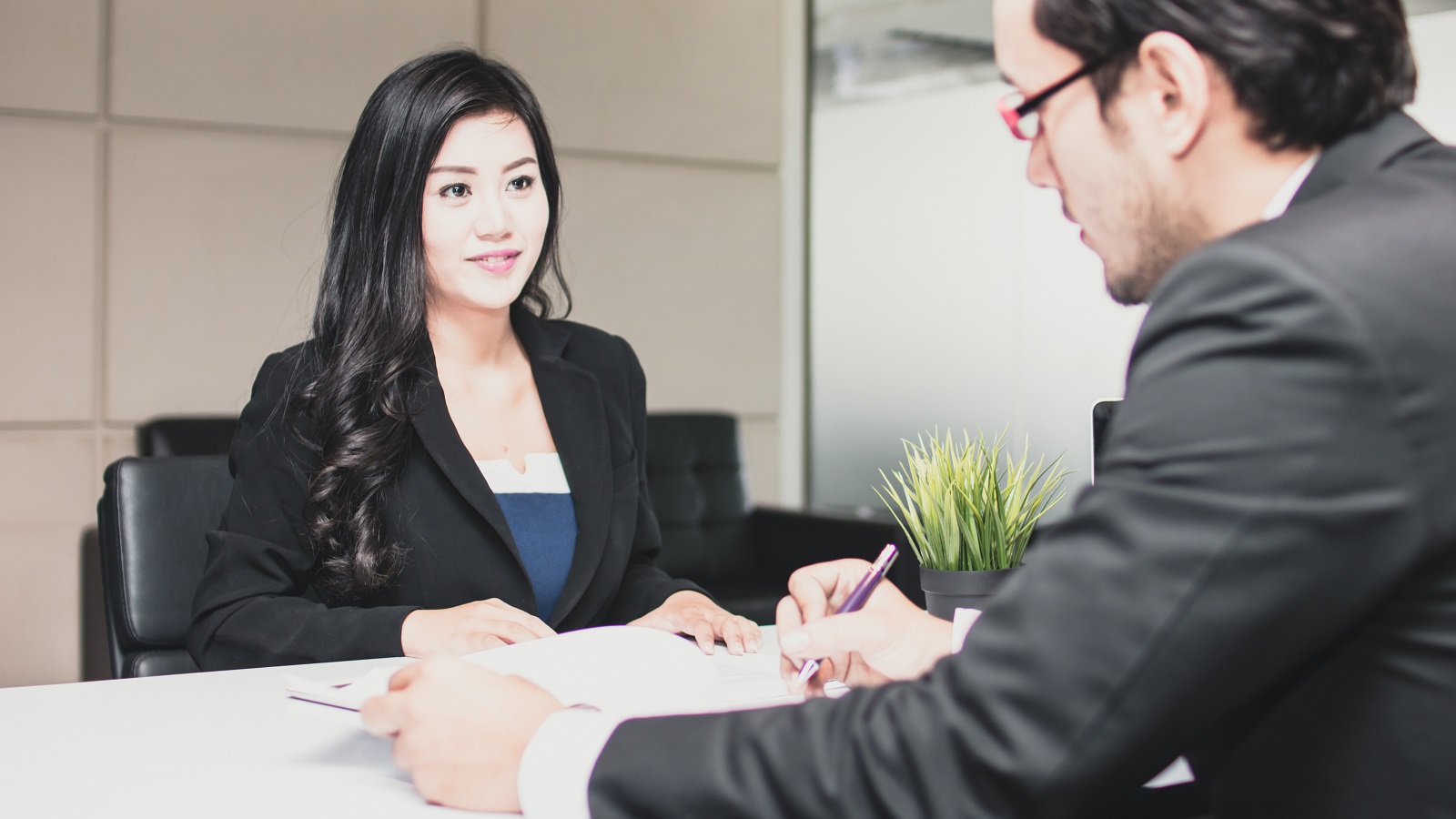 Your Guide to Prepare for a Successful Job Interview
After you have applied to the jobs, getting shortlisted for the job interview and how to stand out is one of the most crucial steps in your job search journey.
As recruiters, we often have in-depth knowledge of the company, culture and job expectations. Hence, always ask your recruiter for valuable insights or a sense of the hiring manager's personality and the specific types of questions you might be asked in an interview so that you'll go prepared with well-constructed answers.
Here are some tips shared by Cherie Ng - Manager, Sales, Marketing & Digital Recruitment Team at Cornerstone Global Partners Singapore that may be helpful in guiding you on how to formulate the best responses and feel more confident when it comes to interviewing for a new job.
​
​
Do your research on the organisation/brand
It is important to understand the Company's brand DNA, Mission, Vision and Objectives. This includes knowing their products, target segment, as well as competitors. Be ready to share your knowledge of the company, why you are passionate about the brand, or what (about the company that) excites you.
Knowing who you would be meeting is also crucial in an interview – look at the interviewer's LinkedIn profile and their past experiences. Ask the HR/recruiter about the interviewer's style, or if they could share any tips on what the interviewer would be looking out for during the session.
​Related Read: Top interview tips for a Government role
​
Look through your CV and be prepared to share your experience
Be clear and concise, while emphasizing on important points. Look through your resume and compare it with the job description - how is your experience relevant to the scope, and what can you bring to the table?
While sharing your previous experiences with the interviewer, do also highlight any key achievements, for example, project(s) that you've led or been involved in, its success(es), as well as what you have learnt from the experience.
When sharing about your key achievements, do give quantifiable numbers, for example, 50% increase in retention; 120% increase in engagement, etc. This allows the hiring managers to have a visual of the impact you've accomplished and helps you clearly communicate how you are equipped with the skillsets to help the company achieve its goals.
​
Familiarise yourself with the Job Description and technical requirements
Adding on to the above, you must be familiar with the job that you are interviewing for and its technical requirements –
What hard/soft skills do you possess that would make you an ideal candidate for the role?

Are you fully equipped for success in the role, or if not, how do you think you can make up for the gaps? I.e., If your hard skills are not a 100% match for the job, how would your soft skills make you a good candidate for the position?
Read the job description and role requirements very thoroughly ensuring you align your competencies (be technical or behavioural) with the skills required for the job.
| | |
| --- | --- |
| ​ | Bonus: What is your interviewer seeking in your responses to behavioral interview questions? Get tips to prepare your answers showcasing your skills, abilities as well as fit at the same time. Watch the Webinar |
Go prepared with questions
At the end of an interview session, the interviewer will typically ask the candidate if they have any questions. You must be prepared with questions, otherwise, it could send the wrong message that you are disinterested or not keen to engage in meaningful discussions on the role. An interview is a 2-way process and it is also your opportunity to find out whether the role and the company are right for you.
Be prepared to ask about the challenges of the role, short-long term expectations; how are you equipped to surpass these expectations? Examples of questions can also include: What are you looking for in an ideal candidate? What would I need in order to succeed in the role?
​​Related Read: Transitioning from middle to senior position
​
Be Confident!
Confidence is a key factor to successfully conquering any interview. Taking the necessary steps to prepare for the interview aids in increasing your confidence in pitching yourself to be the best-qualified candidate for the position. Always remember, confidence is half the battle won.
​
ABOUT CHERIE NG
With more than 5 years of recruitment experience in general staffing and executive search, Cherie specialises in mid to senior-level searches within the Sales, Marketing & Digital desk, and recruiting talents for FMCG, Retail & Beauty industries across Southeast Asia.