Back to Blogs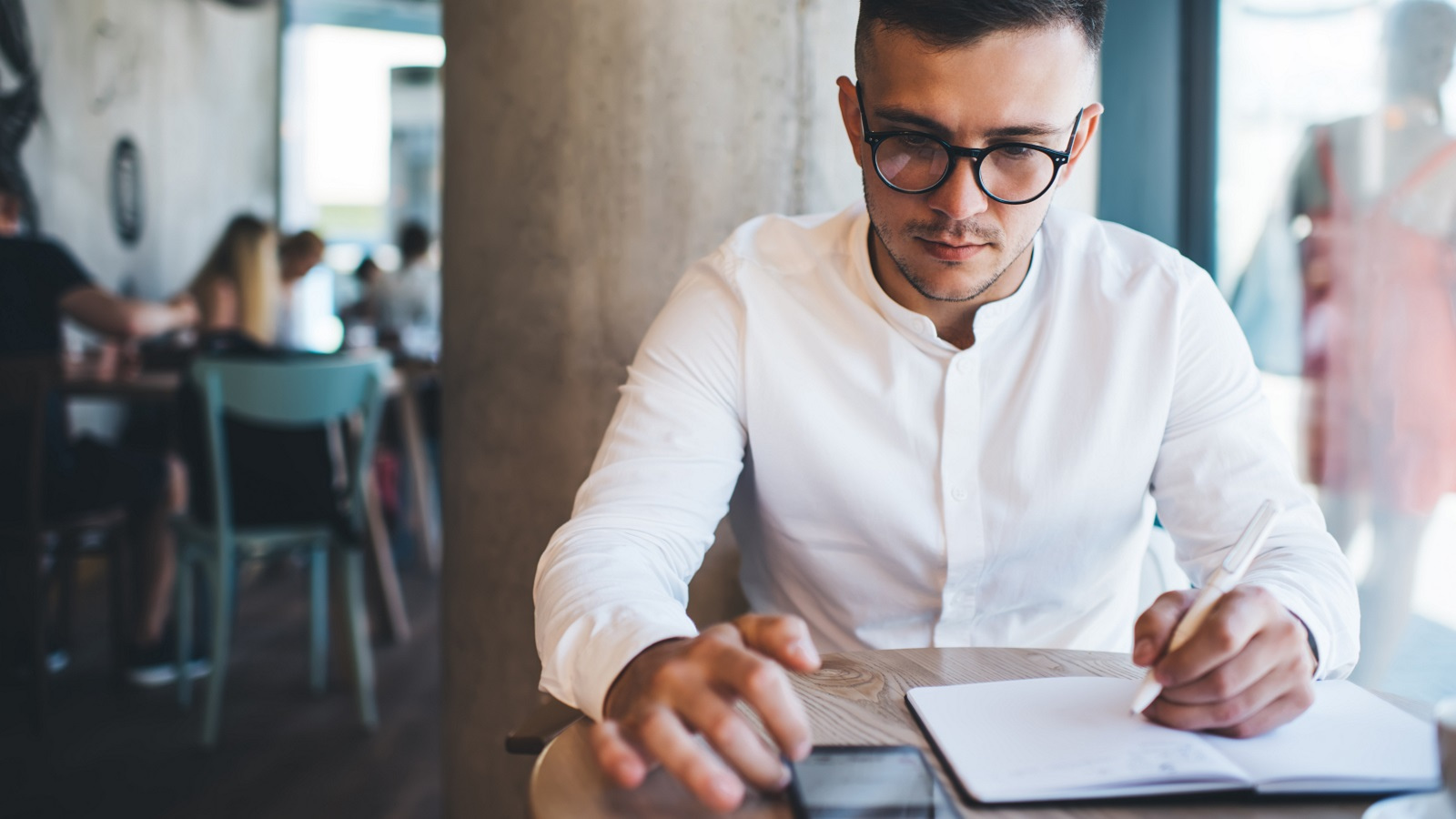 Technology is booming. While it is constantly changing and upgrading the workplace, at the same time, employers' requirements and expectations are evolving for the workforce. The skills that employers looked for a few months ago need to be updated. Concurrently, job seekers are also striving to demonstrate their capacity for growth. As a result, no matter how experienced and qualified they may be, it sometimes becomes challenging to learn how to find a job these days.
So, what skills are in high demand that job seekers can master when looking for their next job? We have listed down the skills you need to get a hold of and be rewarded with job opportunities.
But before your read further, note that, hiring Managers know that technical skills can be taught, but you must embed some skills in your personality. The reason is while some skills can earn you success overnight, there are a few skills that can ensure your success in the long run.
RELATED READ: Top 9 Candidate Screening Questions Recruiters Ask
So, if you are looking for a new line of work, acquire the skills mentioned here.
1. Critical Thinking
| | |
| --- | --- |
| ​ | What is critical thinking? It is the ability to analyse evidence, question assumptions, test hypotheses, and observe & draw conclusions from data. |
What is critical thinking? It is the ability to analyse evidence, question assumptions, test hypotheses, and observe & draw conclusions from data.
Businesses will continue to face challenges or need to evolve with time, requiring them to have problem-solvers teams and communicate well. However, as a professional, you must think rationally and clearly about what and what not to believe.
​
2. Continuous Learning
The ability to learn continuously attracts recruiters the most. Beyond a doubt, the world is changing rapidly. And job seekers need help learning new skills to adapt to ever-evolving workplaces. Agile learners thrive when they are given room to learn and grow.
​
3. Digital Literacy
Most businesses rely on the latest technology. So make yourself marketable by staying up to date on the newest iterations at the core of your present organisation.
This will assist you in adapting to the technology driving the modern world.
​
4. Resilience
A study reveals that 57% of employers see resilience as a critical skill for candidates.
Resilience refers to the ability to deal with setbacks and grit to overcome them and win. In other words, you must be capable of dealing with change that will make you less susceptible to burnout. The key aspects of resilience can usually be boiled down to five pillars— emotional well-being, inner drive, future focus, relationships, and physical health.
ALSO READ: 5 Tips to Ace Your Next Interview and Land the Job
​
5. Flexibility
'It is not the strongest of the species that survives, not the most intelligent. It is the one that is the most adaptable to change."- Charles Darwin.
Flexibility will remain the key to successful years for years to come. The world is all on a new journey where employers seek candidates that have comfort with change & ambiguity. Flexibility makes working with everyone easier and adds to your desirability.
​
6. Emotional Intelligence
Emotional intelligence is counted among the most predictable skill sets to help candidates gain a competitive advantage.
As per CareerBuilder study: Out of 2,600 hiring managers and HR professionals, over two-thirds—71%—value EI more than IQ in employees.
To secure a high-paying and stable job, you must acquire self and social awareness, assertiveness, social responsibility, and empathy.
7. Networking
Stand apart from the crowd by acquiring the ability to work with and through others. Professionals tend to undervalue this skill, but you'll need to learn how to network sooner or later. Make networking a regular practice and incorporate it into your professional life.
There's no denying that meeting new people can make you uncomfortable sometimes. Nevertheless, you'll profit from your connections with people within your professional circle.
​
8. Creative Thinking
Do you fall in the category of people who associate creativity with arts? If yes, then it's time to pull yourself out. Creative thinkers possess the ability to bring their imagination into action.
Be open to new ideas from experts and team members, and show willingness to learn, plan, and communicate properly. In simple words, be an out-of-the-box thinker.
​
9. Self-management
Self-management skills refer to the ones that allow you to manage your time and take your productivity levels to their pinnacle. If you hone the skill, you can expect yourself to start prioritising tasks, focus on professional growth, and contribute to your organisation.
Self-management skills worth acquiring are time management, organisation, and self-motivation. And then you won't require to ask others about how to find a job because you have found the answer, which is self-management.
​
10. Organisational skills
Organisational skills are essential to productivity, time management, and goal achievement. Skills such as planning, critical thinking, and conflict management can help you meet the goals you are striving for.
Make time for what's important to you
After you have learned the skills you must master before your next job search, it's time to follow through. Employers look for an applicant's skills in various places, such as resumes, cover letters, and interviews. Therefore, ensure you are prepared for the upcoming opportunities by incorporating these skills throughout your journey to land the right job.
​
Get the Right Assistance from CGP Singapore
CGP Singapore's Talent Search assists suitable candidates in getting placed with the right organisations.
So now you have discovered how to find a job & have started working on your skills, you can land your dream job. Connect with us and allow our expert consultants to help you take one step closer to your next job.
READ MORE:
FAQs
1. What three skills would you bring to your next job?
In this competitive world, one can only secure a good job if there is a skill set that the candidate possesses. The top three skills that should be taken to the next job are:
Critical thinking

Continuous learning

Digital literacy
These skills would place you above other candidates and help you secure a better job.
2. What are the best skills employers want?
Nowadays, employers think ahead of time and seek candidates with exceptional skills. Employers mostly look for skills such as critical thinking, continuous learning, resilience, flexibility, emotional intelligence, networking, creative thinking, self-management, and organisational skills.