Back to Blogs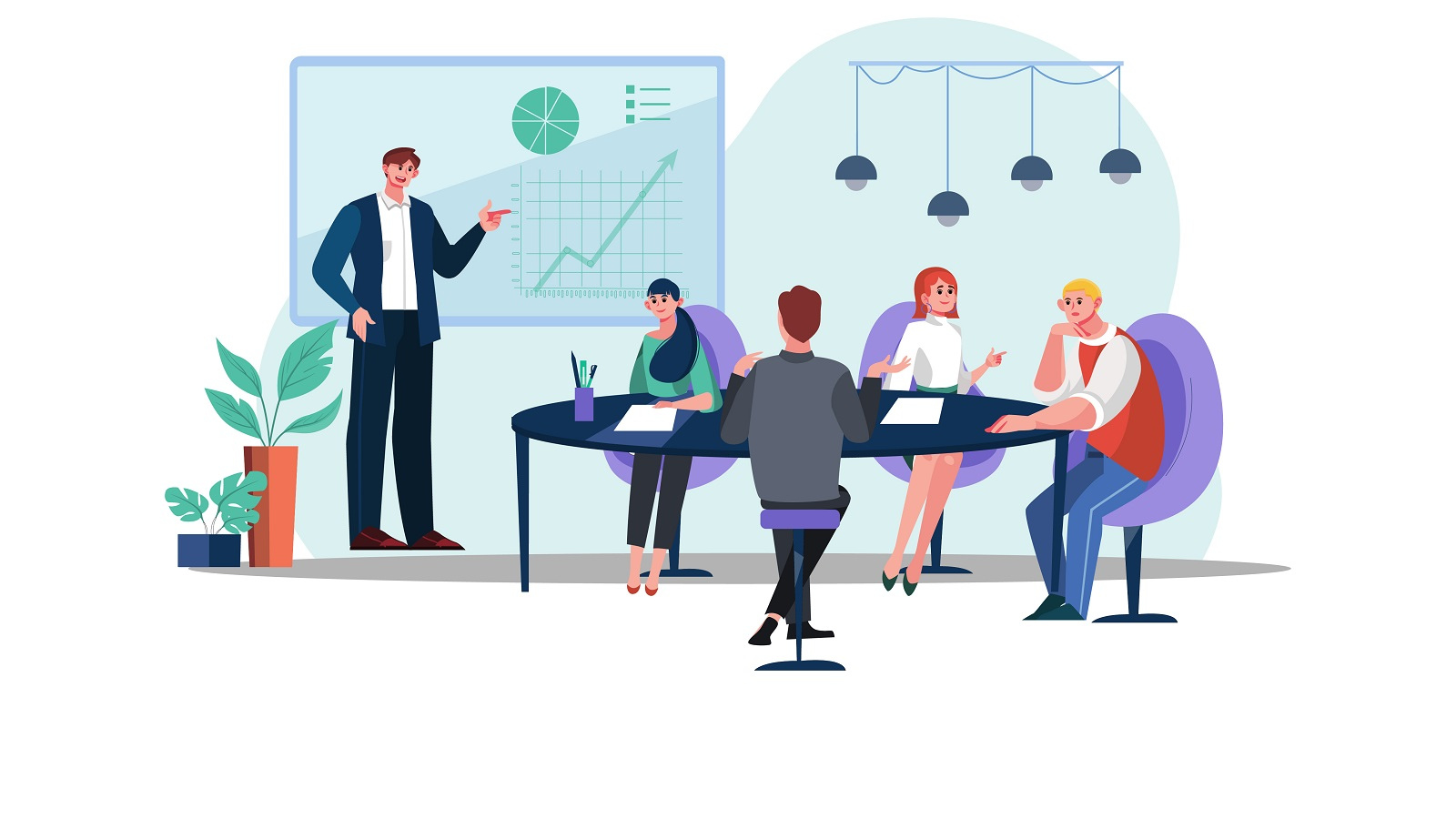 When you think of inclusion at work, what ideas come to your mind? And, what does it mean to be inclusive?
Well! Inclusion cannot be zeroed down to activities such as having a women's group or attending corporate events or birthday parties together. Inclusion is providing everyone with equal access to opportunities and resources.
So, what can organisations do to identify inclusion and how to cultivate inclusivity in the workplace?
Bernardo M. Ferdman and Barbara R. Deane, in their book- Diversity at Work, define inclusion efforts as:
| | |
| --- | --- |
| ​ | "Creating, fostering, and sustaining practices and conditions that encourage and allow each of us to be fully ourselves -with our differences from and similarities to those around us - as we work together." |
Let's have an in-depth understanding of inclusivity.
What is an Inclusive Workplace?
An inclusive workplace is a work environment that makes every employee feel valued and acknowledged while celebrating everyone's individuality and differences. An inclusive workplace is also characterised by recognising how individual differences contribute to business objectives and the organisation's culture. Organisations that cultivate inclusion offer fair treatment and equal opportunities to all their employees.
Inclusion in the workplace may look like,
Educating leaders

Fostering community

Celebrating employee differences

Listening to employees

Providing anti-bias training

Holding effective meetings

Communicating goals & measuring progress
Why is Inclusion Important in the Workplace?
Undoubtedly, inclusion is an essential element of any workplace that helps employers make their staff feel valued. There are numerous pieces of evidence to prove organisations that cultivate inclusion attract and retain a diverse talent pool. Employees that feel they will be treated fairly irrespective of gender, race, sexual orientation, or age are more likely to:
Stay motivated to go to work,

Take pride in their role in the organisation,

And, continue working with the organisation for a long time.
5 Ways to Cultivate Inclusion in your Organisation
Organisations that cultivate inclusive culture make the workplace cooperative, open, fair, and collaborative. Here are five strategies we recommend to cultivate an inclusive environment.
1. Educate Leaders & Managers
Your organisation's leaders and managers are instrumental in nurturing an inclusive environment. Frontline employees often bridge the gap between employees and management. Therefore, it becomes necessary for them to learn that they have a role to play to cultivate inclusion in organisation.
Roll out mandatory training for people at the managerial level and start with the basics of inclusion. Subsequently, you can form small groups to discuss strategies to make the workplace holistically inclusive.
RELATED READ: How to support & promote Diversity & Inclusion at work?
2. Form an Inclusion Council
To cultivate an inclusive culture effectively, consider forming an inclusion council. The council should only comprise the organisation's members that enjoy authority and are one or two levels below the CEO. The members must advocate for inclusiveness and discuss with the top management when necessary.
The councils should set hiring goals, acquire & retain a diverse workforce, and address employees' concerns. Therefore, the panel should be diverse, with members from different ethnicities, genders, physical abilities, business functions, and locations. Furthermore, make sure the members know about the company's diversity strategy and the importance of letting everyone's voice be heard.
3. Celebrate Individual Differences
By celebrating employee differences, you are treading a path leading to a positive employee experience & better retention rate. Plan to bring a transformation across your organisation and how to connect your people to the business.
Respect every employee's background and traditions while encouraging them to practice their culture.
Here are a few ways to promote inclusiveness at your workplace:
Hold potluck parties with employees bringing food showcasing their culture.

Celebrate significant days in every community.

Ensure employees of different races and cultures are heard and given equal opportunities to present their views.

Have meditation or prayer rooms for people from different religions.
4. Listen to Employees
Make sure no employee of your organisation is left unheard. Allow them to voice their opinions, beliefs, and feedback because every employee matters. Start connecting and be real with them. Chances are you will get the same in return.
For instance, rather than assuming someone's sexual orientation, you can ask them about their partners. This will allow them to open up, if done right, about their personal lives.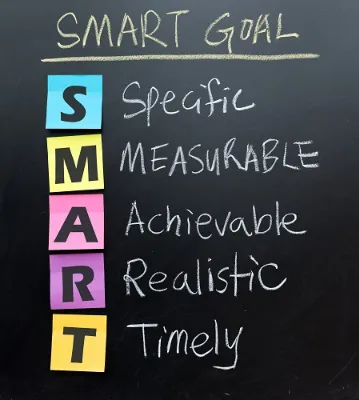 5. Communicate Goals
Establish and communicate SMART goals to cultivate inclusion in organisation. Before investing your time and efforts, benchmark your culture.
First, gain an insight into your organisation's recruiting processes and combine it with a workforce survey and other relevant data.

Second, look for any discrepancies around the concept of inclusiveness in your organisation. Then, bring strategies into action and measure the results.

The next step should be to identify inclusion goals and their needs.

Finally, the most critical aspect is to measure the impact of inclusiveness on the organisation.
Final Thoughts
The corporate world is still a baby boomer when we talk about inclusiveness at work. But one thing is very prominent here: an individual cannot change the scenario. So the whole organisation has to stay united to cultivate inclusive culture.
Your endgame isn't just recruiting because your organisation belongs to the present-day. Don't rush into things and take it one at a time because the process to cultivate an inclusive environment cannot happen overnight.
ALSO READ:
FAQs
1. What are the five principles of an inclusive leader?
An organisation's leaders have a crucial role in making the workplace inclusive. There are a few traits or principles that an inclusive leader must follow. They are as follows:
They lead with equality: Leaders must integrate equality into everything they do to cultivate an inclusive environment.

They are humble: An inclusive leader must always stay humble to perform effectively.

They are aware of bias: An efficient inclusive leader is always aware of discrimination and works to mitigate it.

They are attentive to cultures: Another principle of an inclusive leader is they pay attention to the value of different cultures and respect them.

They collaborate effectively: Inclusive leaders focus on supporting others and team collaboration.
2. How can organisations improve inclusion?
There are many ways that organisations can use to improve inclusion. Some of them are:
Be aware of unconscious bias

Promote pay equity

Develop a training program

Acknowledge different cultures and respect them

Celebrate employee differences

Listen to employees

Communication inclusion goals across all levels
3. What does cultivating inclusion mean?
Cultivating inclusion means creating a work environment where everyone is equally respected and empowered to contribute. The four key inclusion features are present, participating, achieving, and supported.