Back to Blogs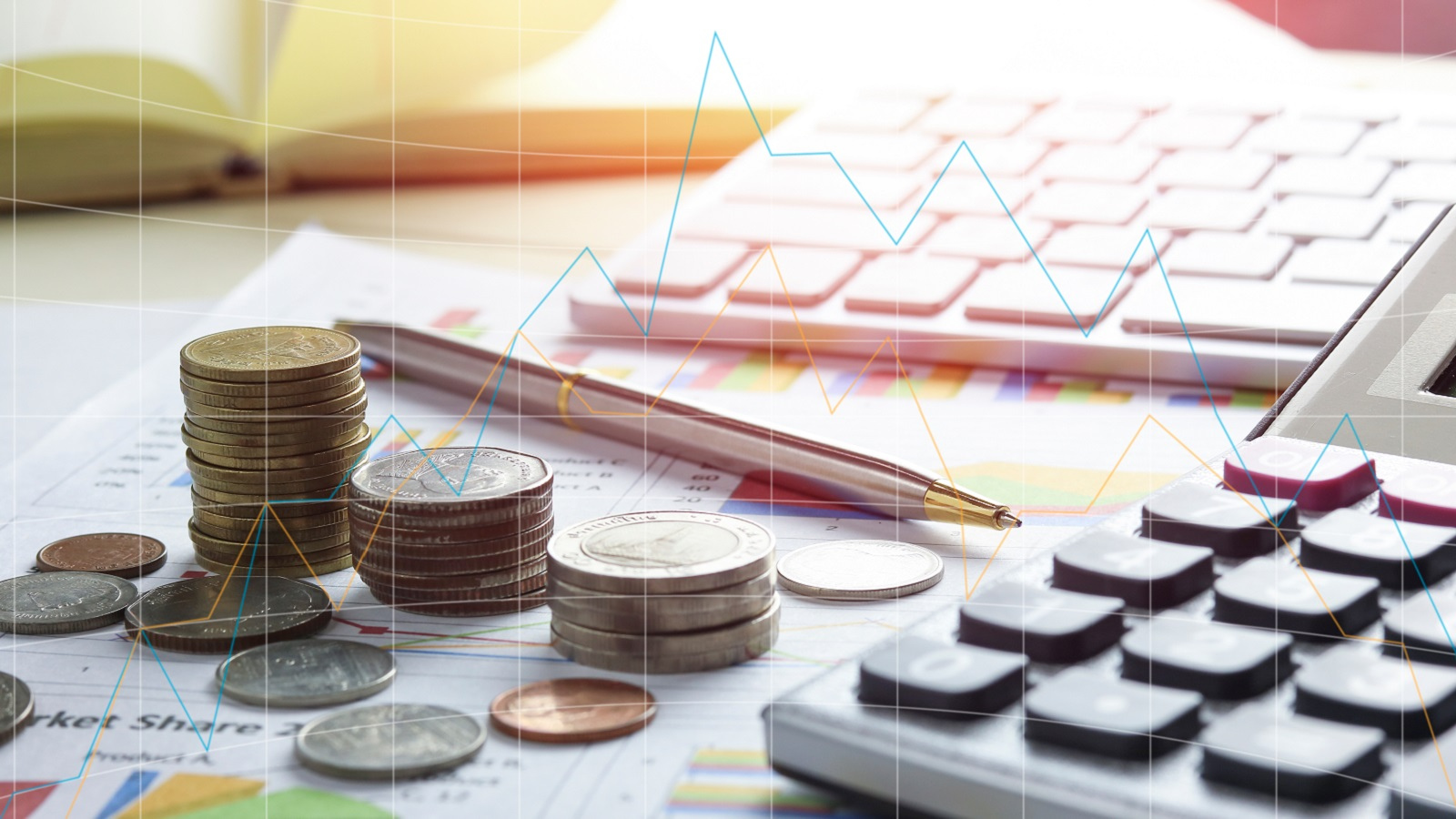 Even on the best days, job seekers find the finance industry competitive and challenging to break into & secure a job. In an industry that is fast-paced and overwhelming, being an entrant in the industry can be even more taxing. As a result, millennials must look for options to make themselves more marketable than others and carve a position in the finance industry.
If you've been looking for a sign to land a job or move from a mid-level role to a senior level in the finance industry, then you are at the right place.
We have compiled the top tips to help you fetch the best jobs in the finance industry. Let's get started.
#1. Apply Analytically
Consider applying speculatively, and you will get access to various finance jobs. Of course, significant roles at large companies are often formally advertised, and you can apply through their websites. Per contra, you may miss out on a few opportunities if you rely just on the jobs advertised explicitly.
If there aren't any job openings at the given time, your positive approach will earn you a place in their prospective candidates' pool.
View All Jobs in Financial Services
​
#2. Educational Experience
While educational background or work experience in finance is a must, you can always bolster your resume by enrolling in a postgraduate degree or a financial boot camp. This will give you an edge over others by familiarizing you with the lingo and preparing you to pursue further education and licenses.
ALSO READ: The Dos and Don'ts for a successful banking career
Always keep up with evolving finance industry trends and thus work on your skills to land your dream job. For example, the finance industry is undergoing large-scale digital transformation. There is a strong trend in the financial services industry toward upgrading legacy systems and implementing an agile way of working across business functions.
​
#3. Get an Internship
Attain an overseas internship and get all set to give yourself the right career start. Draw attention to the skills and experience you'll be returning with. In addition, employers will obtain an idea of various factors that will give you a headstart -your adaptability, knowledge, and confidence.
Finally, if you manage to get an overseas internship, you'd make sure that your network expands and you come in contact with international employers.
​
#4. Exhibit Knowledge of the Technical Jargon
A finance or business degree is a prerequisite for most jobs in the financial industry. But it is still possible to have a successful career in finance without a major degree. Although relevant courses in finance or economics will help, you can still demonstrate to potential employers that you possess the skills they desire in an employee and the passion necessary for a successful career in finance.
Thus, you must know the terminologies. The interviewer would expect you to understand and use financial terms as you explain. And, if you think you won't be able to put forward the knowledge of tech terms, then it's time to crack the books again.
​
#5. Find a Mentor
Look for mentors who can provide you with experiences beyond functional. Successful careers in the finance industry result from expert guidance that can help you grow through professional challenges.
Moreover, a mentor can introduce you to opportunities that extend beyond finance. You can capitalise on the potential of a mentor and seek his expertise when encountering an unfamiliar experience.
​
#6. Craft a Quantifiable Resume
Make yourself stand apart from the crowd by crafting a resume that will serve as a case study. Explain your role and add quantifiable results in bullet points. You must also ensure you have all the explanations to defend yourself if you are asked to justify them. What stands out most is how you present your job history using your resume.
RELATED READ: What qualifies as an attractive Accounting/Finance CV?
​
#7. Attend Career Events
Modern-day career events are no more restricted to being conducted physically. Most importantly, Singapore holds year-round events— physical, virtual & hybrid. As a result, you can approach people and make an effort to know them & their work. Following and attending recruitment or career events or websites will give you a platform to speak to people and access others' knowledge.
​
#8. Take on a Leadership Position
Finding the best jobs in the finance industry can get more accessible if you manage to secure a leadership position by joining a group or organisation. Generally, interviewers also look for leadership skills among the candidates, and if you have them, no one can stop you from ensuring a smoother career success.
​
#9. Display Exceptional Communication Skills
This game isn't for you if you assume you can enter the finance industry because you aren't good at communication. Your plan for how to find a job in the finance industry must include working on communication skills— both verbal & written.
As a professional working in this industry, you must be able to translate complex information into the simplest terms.
Bottom Line
Keep a level head as you climb the ranks and land your dream job in finance. Now is the time for you to make yourself more sought-after. Consider using these tips to find the best finance jobs by giving yourself a leg up in the recruitment process.
Getting started in the industry with no prior experience can be intimidating. However, your skills and knowledge can help you overcome the obstacles and spruce up your career.
Get in Touch with Finance Industry Experts
If you want professional help finding employment, CGP Singapore is here to help! Our consultants will be more than happy to answer your queries and understand your job requirements to help you further.
Find an ExpertView All JobsSubmit a Vacancy
FAQs
1. How do you stand out in a finance interview?
Whether you've years of experience or are just starting, interviews can be overwhelming. To crack an interview smoothly and smartly, you must be able to present what you can offer to the organisation. To stand out in a finance interview, you must:
Do your research

Review your resume

Get to the point

Talk confidently about the finance industry

Engage with the interviewer

Present factors that set you apart

Have a few examples of work experience ready
2. What personality is best for finance?
A person intending to enter the finance industry must possess some soft skills and personality traits that recruiters seek.
Positive attitude

Emotional intelligence

A growth mindset

Adaptability

Persistence

Communication skills

Empathy

Sense of humor

Interpersonal skills

Vision
3. What are the three skills for finance?
Digital transformation and economic reforms are bringing unprecedented changes. Therefore, employers in the finance industry keep looking for employees who can adapt to the changes. A few dominant finance skills can help you earn recognition from recruiters. Among all, the top 3 skills for finance are:
Accounting skills

Data management skills

Cash flow management
Other skills include business intelligence, mathematics, analytical thinking, and financial management.