Back to Blogs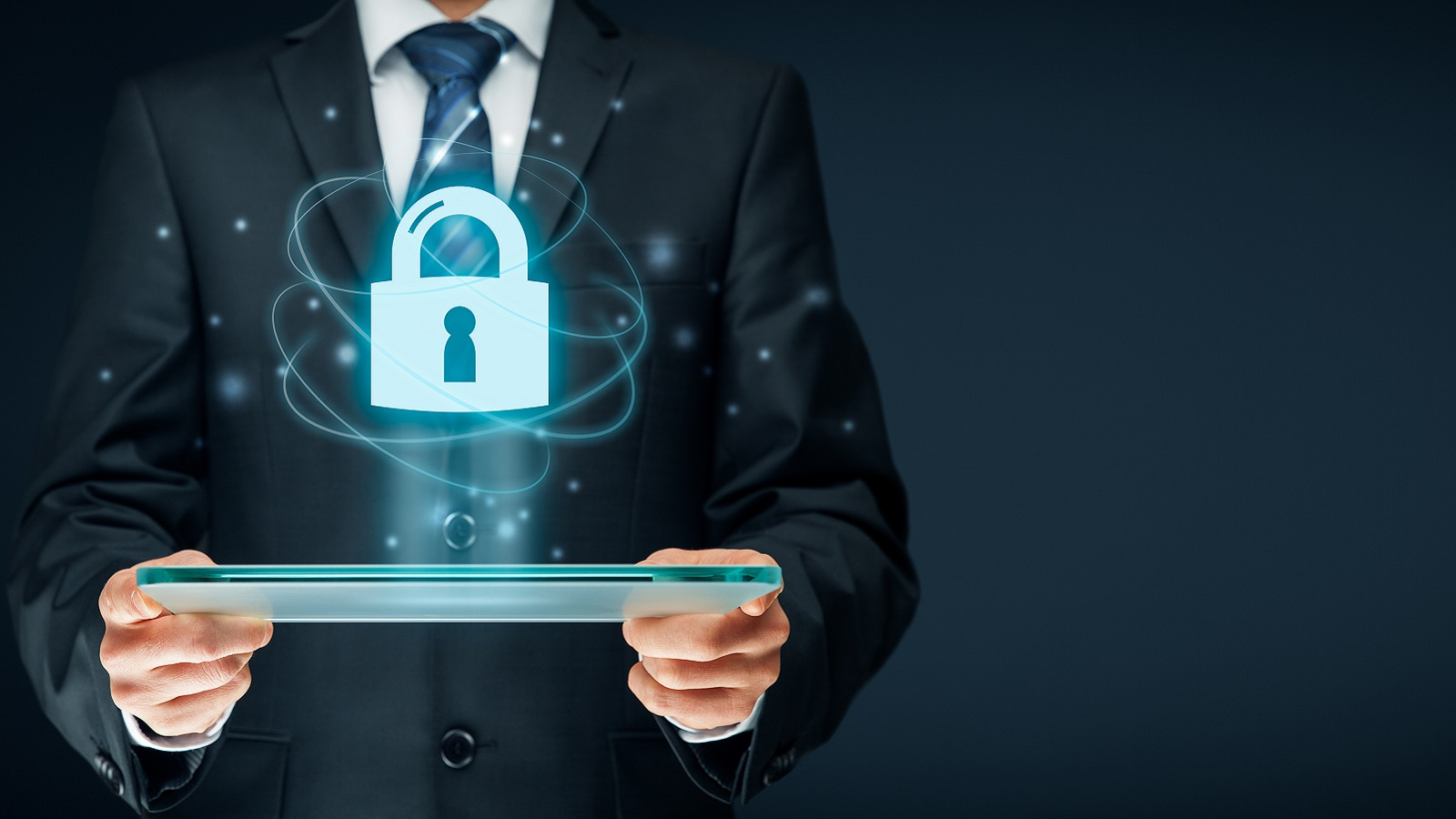 Demand for cybersecurity professionals is intense across the globe - and the demand is expected to continue. Cybersecurity is increasingly becoming an essential part of every organisation's strategy for growth and security.
Ongoing technological advances will radically transform 1 million jobs in the coming decade. Currently, there is a huge cybersecurity skills shortage, and as the business grows, the demand for cybersecurity talent will only continue to grow.
So if you've been contemplating a career move in the technology sector, you might want to look closely at cybersecurity jobs.
Assuredly, you must have estimated the potential this market holds. Moreover, now is the time to make the best of the skills shortage.
Understand how you can venture into or grow in your Cybersecurity career path by learning some key tips here.
Let's begin by understanding the first what cybersecurity is.
What is Cybersecurity?
Cybersecurity is securing networks, resources, and systems from cyberattacks. People and companies use this method to protect sensitive data and systems against malicious activities that aim to access, alter, delete, or destroy them.
Nowadays, financial, health, intellectual, and government information are the most likely to be stolen. Corporate organisations, financial sectors, and government organisations look for ways to protect their data by investing heavily to improve and secure their digital infrastructures.
There will be a rise in demand for engineers, security testers, and other technical professionals. At the same time, management roles requiring a set of "soft skills" are in demand too.
​
Prepare Yourself to Apply for Cybersecurity Jobs
Cybersecurity is a sector with highly-ranked job titles on the most popular career options list. But that's not all about it. Let us walk you through the top three things you must know as you prepare for your cybersecurity job.
#1. Master the Technical Skills
A good cybersecurity professional must possess a rich and diverse set of skills to gain employment in the cybersecurity world. Some of the technical skills you can begin with include as follows.
Networking & System Administration
Networking refers to understanding data transmission's technical aspects that help secure data. Therefore, you must possess in-depth networking knowledge to seek employment as a cybersecurity professional. On top of that, you can take up networking certifications to enhance your profile.
Another skill you require to get cybersecurity jobs in Singapore is system administration, configuring, and maintaining computers.
Analytics
Introduction and the growing use of modern systems in business processes have increased the demand for cybersecurity specialists. As a result, candidates familiar with analytics enjoy a competitive edge over others as they are considered efficient in performing cybersecurity analytics and foreseeing cyber threats.
Knowledge of Operating Systems & Virtual Machines
Cybersecurity professionals must know operating systems such as Windows, Linux, and Mac OS is a must for cybersecurity professionals. Virtual Machines allow you to train and research in an isolated environment.
Intrusion Detection
The standard cybersecurity analyst job role involves monitoring network activity for intrusions. What's more, knowing how to use intrusion detection software—security information and event management (SIEM) products, intrusion detection systems (IDS), and intrusion prevention systems (IPS)— is a must.
Cloud Expertise
Professionals with cloud expertise are in demand due to the inclination of businesses toward cloud environments. Candidates with cloud security skills can obtain a lucrative salary package compared to the rest.
While the list doesn't end here, other skills you must master are coding, blockchain security, the Internet of Things, security development, and more. Additionally, cybersecurity workplace skills such as communication, collaboration, risk management, adaptability, and critical thinking can enable you to choose among cybersecurity jobs.
​

For workers and job seekers facing the need or desire to train for a new type of work, cybersecurity offers a stable option with the opportunity for lifelong learning.

- World Economic Forum
RELATED READ:
#2. Craft a Stellar CV
You've found the perfect job opportunity, and you send your CV. Then, after a long wait for the call-back, you don't get a response. Probably, it could be that your CV wasn't good enough. With this example, we aim to focus on crafting a stellar CV that can make you stand apart from the crowd.
First and foremost, you must summarise what makes you different with a short personal statement at the top. Next, highlight your technical skills and mention the areas where you possess hands-on experience. Finally, ensure to include academic details, professional achievements & certifications.
Don't miss mentioning the soft skills you have developed over the years, as they are one of the most crucial elements in cybersecurity. Soft skills like collaboration, critical thinking, and problem-solving are critical to teams because they help people work strategically and collaboratively to reduce risk and prevent exploits.
Tip: Use easy-to-understand language. Also, highlight instances of effective communication and leadership in previous roles.
​
#3. Review Availability of Career Options
Now that you have read until here, you've probably figured out that learning never ends if you envision a career in cybersecurity. Since learning has no end, professionals get introduced to a world of opportunities when applying for cybersecurity jobs.
Before entering into cybersecurity, know what exactly you want. Top career options in cybersecurity are:
Chief Information Security Officer- CISO

Security Architect

Cybersecurity Engineer

Malware Analyst

Penetration Tester

Computer Forensics Analyst

Application Security Engineer

Cloud Security Specialist

Database Administrator

Incident Manager
Know your destination and the path instead of jumping into it without knowledge. Start applying for suitable technology roles with CGP.
Conclusion
Whether or not a cybersecurity job is for you depends on your preferences and aims. But the future is bright for those entering cybersecurity with skills, knowledge, and mindset. If you think you have what it takes to make a difference, the above three aspects can turn the tables for you.
Need help identifying the right opportunities?
Cornerstone Global Partners (CGP) Singapore can assist you in getting placed with the right employer. We are a recruitment agency in Singapore that provides the best recruitment solutions to job seekers. The synthesis of our specialist recruiters and market intelligence makes us the market leader in providing services to job seekers and providers.
Drop us a message, and our experts will get back to you.
FAQs
1. What are the key principles of security?
The key principles of cybersecurity include framing a risk management regime, economy of mechanism, securing all configurations, fail-safe defaults, network security, managing user privileges, monitoring, etc. The role responsibilities also encompass home & mobile networking, incident management, prevention of malware as well as acceptance of security breaches.
2. What are the top skills of cybersecurity experts?
The top technical skills of cybersecurity experts are:
Scripting

Intrusion detection

Network security control

Operating systems

DevOps

Threat knowledge

Regulatory guidelines

Workplace skills such as communication, collaboration, risk management, adaptability, and critical thinking
3. What are the top 3 personal attributes important to a cyber professional?
While cybersecurity professionals must have technical skills, they must have a few attributes. Here are the top 3 personal traits:
Critical thinking skills

Strong communication skills

Problem-solving skills