Back to Blogs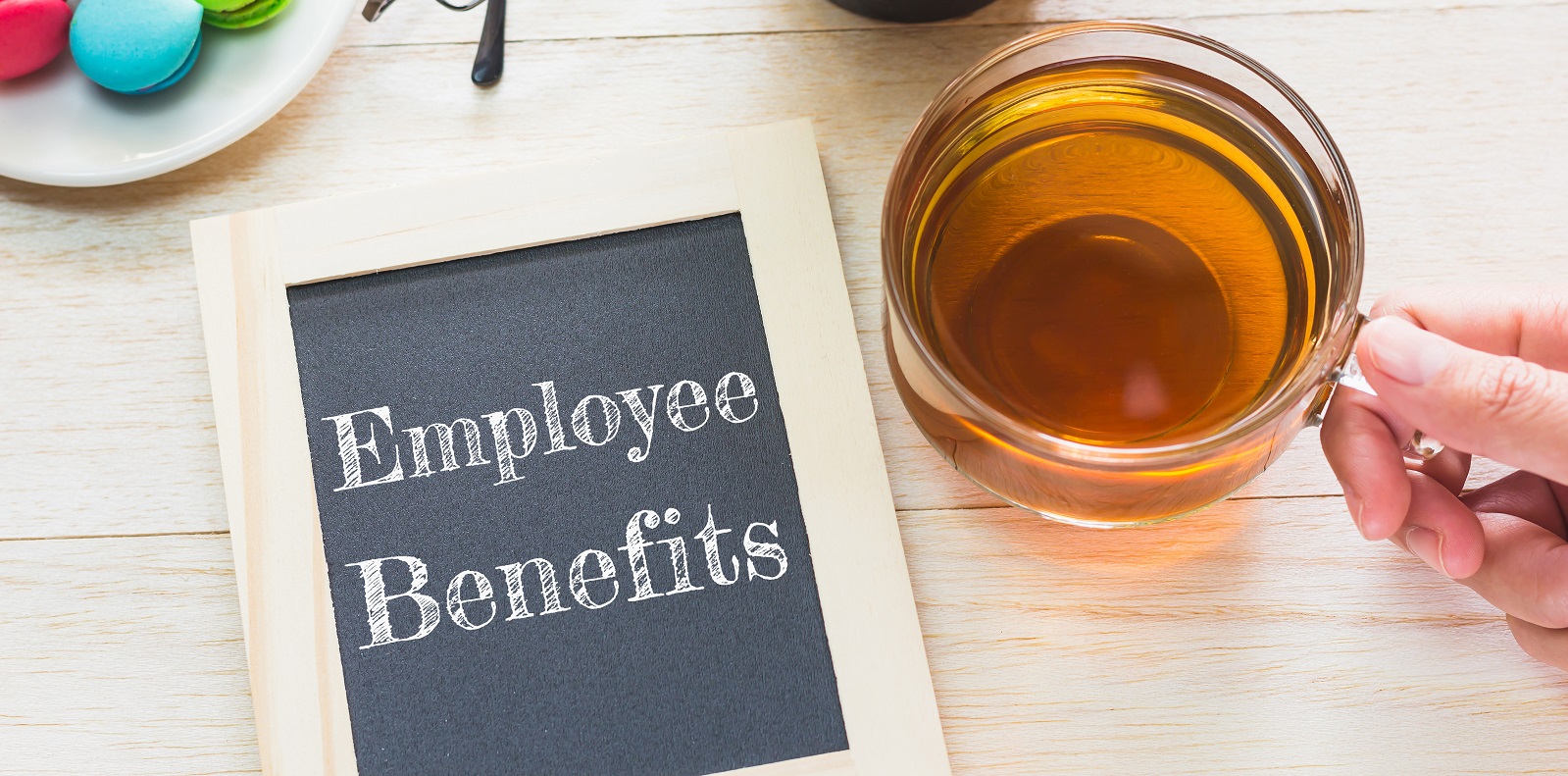 ​How do we ensure that the best talent is attracted?
And then, how to make them stick around?
That's where employee benefits and perks can be a dealmaker or a dealbreaker. Although non-salary benefits are only a part of talent acquisition and retention strategy, they form the most crucial part when attracting and keeping hold of top talent.
We will explore the essential non-salary benefits that will make your best employees stay. This is a must-read post even if you already have a list of non-salary benefits to offer your employees. After all, if there are any of them that you don't provide, adding them can ease your retention worries.
What are Non-salary Benefits?
Non-salary benefits refer to the non-monetary rewards that employees receive for working with your organisation. Therefore, we define non-salary benefits as benefits that do not directly add money to the employees' bank accounts.
From the employees' point of view, benefits are the reasons for them to choose working with your organisation over others. In simple words, benefits are what set you apart from other businesses.
​
Attract & Retain Top Talent Effectively
While health insurance and retirement benefits are the factors job seekers consider while weighing career options. Howbeit, numerous other non-salary compensation aspects determine a person's employment decision.
Here are the vital non-salary benefits that can help you outgrow competitors by placing top talent within your organisation.
#1. Health Insurance
Modern-day employees don't even consider joining an organisation that doesn't provide a health insurance plan. In point of fact, getting health insurance is the holy grail of their employment decision. Therefore, including health insurance as a part of job offers has become a norm in the corporate world.
#2. Paid Time Off & Vacation Days
At present, job seekers rank paid time off and vacation days as the second most important non-salary benefit in the company. Most assuredly, in a world with an entity like Google that offers 30 paid days off annually, your organisation might get overshadowed in its absence.
#3. Retirement Plans
Employees not only intend to get a fixed monthly salary but also strive to secure their future. And there could be nothing better for them than obtaining retirement benefits. Admittedly, employees invest their money in different plans, but those options cannot replace retirement benefits. Once your organisations' people hit their 40s, they start finding how much money they need to retire and ways to source it.
#4. Flexible Working
Flexible working options have become the new normal, whether it's Gen X, millennials, or Gen Z. Seemingly, every age group has its share of responsibilities and point of view that requires flexibility in work. This gives them the right opportunities to balance their personal and professional life.
#5. Employee Development Plans
Your list of non-salary benefits in the company is incomplete if it does not include employee development plans. Being an excellent option to show genuine care towards employees, you must have a plan for employees' growth & development. Such programmes will assist you in upskilling, cross-training, and setting new goals for your current workforce's personal development.
#6. Wellness Benefits
Employees want their employers to consider them as assets that must never depreciate. By introducing health and wellness benefits, you can ensure their good health and make them feel valued in your business. For instance, you can provide health club memberships, yoga or meditation sessions, or chiropractor visits to make the workplace less stressful.
#7. Meal Allowance
It has become apparent that offering employees a complete employee benefits package is important. In this context, meal allowance can make your people feel more valued and appreciated. Moreover, the option is cost-effective and puts both employers and employees in a win-win situation.
#8. Employee Savings Account
Nowadays, employees look beyond a paycheck. Therefore, employers must acknowledge their job offers' role in fulfilling their employees' dreams. Offering an employee savings account can provide additional financial benefits that employees could use for buying their dream home close to nature after retirement or paying their children's tuition fees.
#9. Employee Assistance Programmes
An employee assistance programme provides counseling for employees and their family members conducted by professional therapists. Generally, they provide training on mental well-being and also offer resilience resources. Invest in your people and understand they are human first.
#10. Reward programmes
'Start of the month'
'5th work anniversary'
'The most dedicated employee'
Employees love being recognised for their work and dedication. You can boost their morale and earn their loyalty by rewarding them suitably. On top of that, such rewards float in the market through social media handles and bring mass recognition to your organisation.
​
Conclusion
Are you prepared to offer non-salary compensation to your people? If your answer is affirmative, it's time to go beyond salary. Make non-salary benefits a part of your offers, or the employees will soon find an employer that does.
​
FAQs
1. What are the benefits given to employees?
Traditionally, most benefits given to employees fall under the four categories:
Medical insurance

Life insurance

Retirement plans

Disability insurance
2. What are the common employee benefits?
The common employee benefits that organisations give to employees are:
Corporate discounts

Paid vacation

Paid sick leaves

Performance bonus

Office perks

Paid parental leaves

Childcare facilities

Wellness programs

Employee training

Profit-sharing
3. What are non-salary benefits?
Non-salary benefits include employer expenditures on employee healthcare, retirement programs, disability insurance, and maternity benefits. This compensation is provided in addition to the base salary and can be both cash and non-cash. It includes but isn't limited to cash awards, gift certificates, vehicle allowance, club memberships, or other special benefits.
4. Why are benefits more important than salary?
Benefits are more important than salary because they act as a source of motivation for employees. Moreover, they give them enough reasons to stay loyal to the organisation. For instance, paid maternity leaves allow employees to look after their newborns. As a result, they feel more valued and connected to their organisation by maximising their contribution to the company's growth and development. Therefore, these benefits are highly important for organisations wishing to retain their workforce and accelerate their success.