Back to Blogs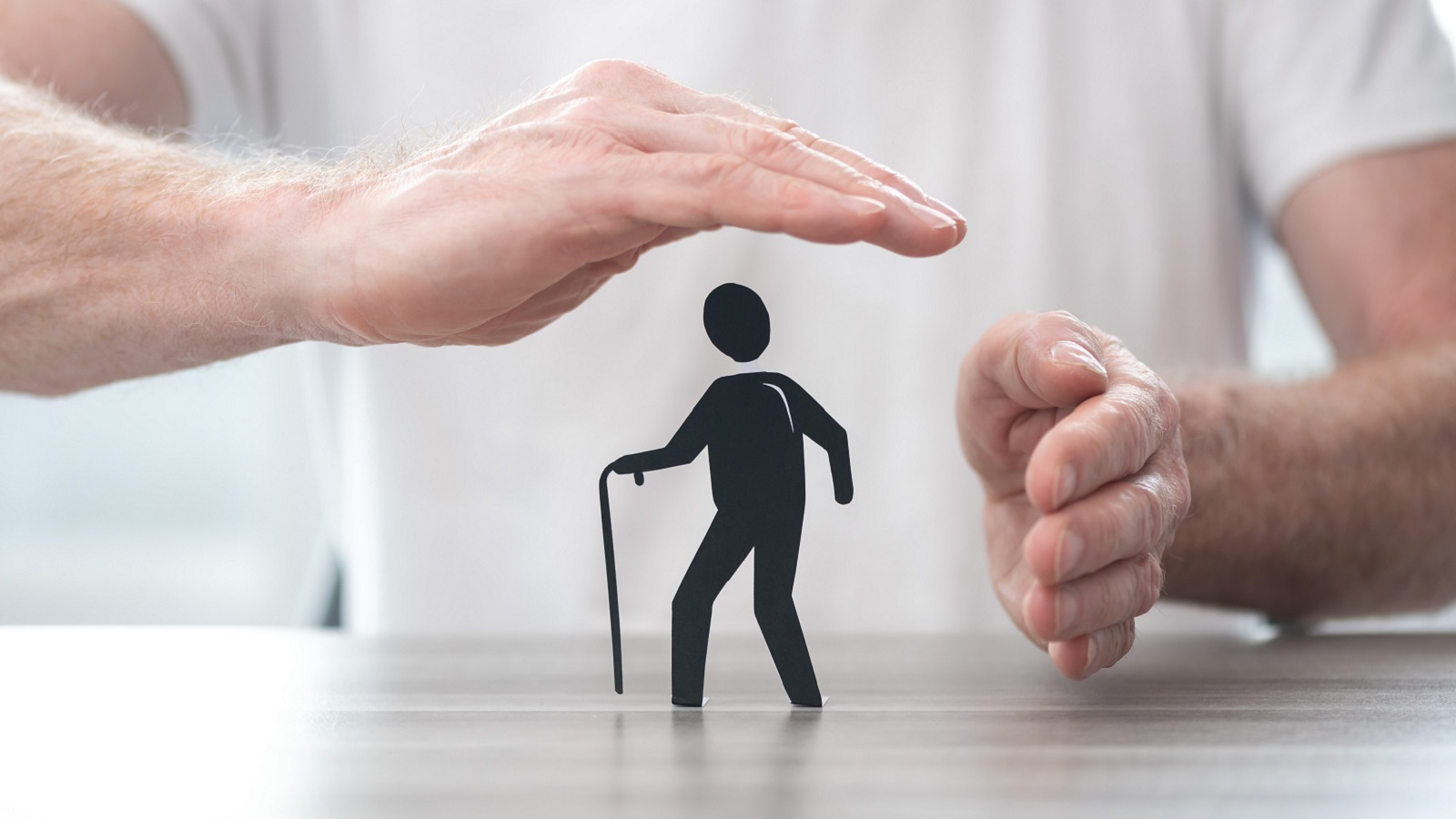 Even if you are at the peak of your career, finding a new job can be daunting, but it can seem even more daunting if you factor in age. The good news is that you're not alone – ageism can happen to anyone of any age and at any stage of your career.
Maybe your resume reads perfectly, but when you enter the office, the hiring manager sees you as "too young" to oversee a team or "too old" to be a team player. No matter which way the ageism you experience swings, it's upsetting.
What does ageism (age discrimination) mean? How can it be prevented at the workplace?
According to the World Health Organisation (WHO), Ageism refers to "the stereotypes (how we think), prejudice (how we feel) and discrimination (how we act) towards others or oneself based on age."
Despite its prevalence, ageism is counted among the unmentioned, or say the least-discussed, grounds of discrimination in the workplace. Although it is against the law to discriminate based on age, it's pervasive and institutionalised.
A research report, Experience Matters: Ageism & Work, surveyed over 700 working professionals. The survey's findings are:
60% of respondents confirmed they encountered ageism in their professional journey.

Out of the 60% of respondents, 75% experienced it in their job search.
Fortunately, there are numerous valuable ways to combat ageism in the workplace. So get ready to take matters into your own hands and make your workplace ageism-free.
#1. Prevent accidental discrimination during the hiring
It all starts from the first step - hiring. Make sure you monitor your hiring process and check for discrimination in the hiring process. The following aspects can help you:
Avoid using discriminatory language in your job posts.

Avoid asking age-related questions during interviews.

Avoid the idea of not hiring an older person.
#2. Don't be manipulative or calculative
Approaching layoffs based on age or pay is a bad idea. Unarguably, an experienced employee will always get a higher income than others because of accumulated years of experience. Therefore, targeting pay as the reason for layoffs will damage employee morale and productivity.
Organisations and their hiring managers should refrain from pushing experienced workers to exit of their own volition. Avoid being manipulative by excluding them from important meetings or finding faults with their work.
​
#3. Offer mentorship & training
Host training sessions and accommodate everyone, irrespective of age, to get one step closer to an ageism-free workplace. Over and above that, ensure orientation programs for new hires and leadership training for managers. Again, the aim is to minimise age-related discrimination and treat everyone equally.
Get your seasoned employees involved in training the organisation's young minds to make things more favorable. This will add to their job role and their worth for the organisation.
​
#4. Have policies and enforce them
Put policies in place and ensure their implementation. Unarguably, it is not enough to just have policies. Their enforcement is equally vital to eliminate ageism. You must inform everyone in the organisation— especially new hires. The policy must set out the non-tolerance of discrimination based on age.
Include seniors, managers, and HR personnel for enforcing policies effectively. And when employees witness senior-level workforce practicing what they preach, policies are implemented successfully.
​
#5. Engage in dialogue with employees
Give your employees an environment that supports open conversations and lets them discuss their issues. Cultivate open lines of communication to combat agediscrimination by breaking generational gaps. Additionally, this will help you acknowledge the myths and internalised stereotypes and decide on a collective action to end discrimination.
For organisations across the globe, tapping the potential of all employees, irrespective of age, always bears fruit. Therefore, encouraging healthy personal and professional conversations will help create a world for all ages.
Related post: Cornerstone Global Partners Singapore Adopts 8 Tripartite Standards
(Supporting our commitment to foster a conducive, progressive and healthy workplace for our staff)
​
#6. Employ multi-generational workforce
Aim to build a culture of diversity and inclusion to drive business growth. Simply put, employing multi-generational professionals will make cross-generational learning a part of your company's culture. Experienced employees can impart their years of knowledge to the younger minds and receive tech knowledge from them.
Once you succeed at it, nothing can stop your organisation from becoming an ageism-free entity. The only key is to keep sticking to the idea of valuing mature employees and not discriminating against them.
​
#7. Devise flexible rules for retirement
The corporate world has a notion about the age that considers a person ready for retirement who is older. However, forcing someone directly or indirectly not to take up a particular job or quit isn't ethical. In fact, you should be more open to hiring or retaining physically fit and enthusiastic professionals to work.
Your organisation must have flexible retirement plans and offer opportunities to all (whether they are 20 years of age or 60!). Make room for open conversation and ask your veteran employees when and how they wish to retire.
​
Knock Ageism down - Talent is Ageless!
The term is built on certain myths and stereotypes. However, being proactive and creating a work environment that ignores generational differences will positively impact acquisition, retention, growth, and innovation.
It must start from the top, and the organisational leaders must take a clear stance against ageism. And then, it must flow down and include every organisation member because collective efforts can bring holistic success.
During a talent shortage, you can tap into this talent pool or older candidates who can bring experience and skills to your organisation. If you're currently finding it difficult to hire, this is the perfect opportunity to tap a talent pool that's too often overlooked.
Need a recruitment agency? Work with CGP today!
Are you seeking candidates to fill vacancies within your organisation? Cornerstone Global Partners (CGP) Singapore can help you find them.
At Cornerstone Global Partners Singapore, all our consultants are specialized in their field of industry or function. We will always strive to build a trustful relationship, along with an ownership mentality. Do not simply take our word for it, do connect with us, and put us to the test.
​
FAQs
How can we prevent age discrimination?
To combat ageism, organisational leaders have a crucial role to play, and they must start with it so that others can follow. The first step is to identify age-related discrimination happening at the hiring stage and prevent it. Other ways can be by offering training to employees and making them learn the importance of combatting ageism. Additionally, employees must have enough room to talk openly about the issue with the management. Organisations should also be open to employing a multi-generational workforce and must have flexible employee retirement plans.
What are the sources of ageism?
Causes of ageism in the workplace are:
Assumptions and stereotypes about older workers

Organisational structure & hierarchy

HR policies

Company size
Why does age discrimination happen?
Age discrimination happens mainly due to the stereotypes and assumptions built around older workers. Moreover, organisations consider employees over 60 ready for retirement, leading to ageism. Besides, if the HR policies don't support the stance of mature workers, there are high chances of growing age-related discrimination.
What is age discrimination?
Age discrimination is when a person is treated differently, usually less favourably, based on age. It is unlawful in any phase of employment— job postings, job descriptions, interviews, hiring, job assignments, performance management, promotion, demotion, training, and layoffs.