Back to Blogs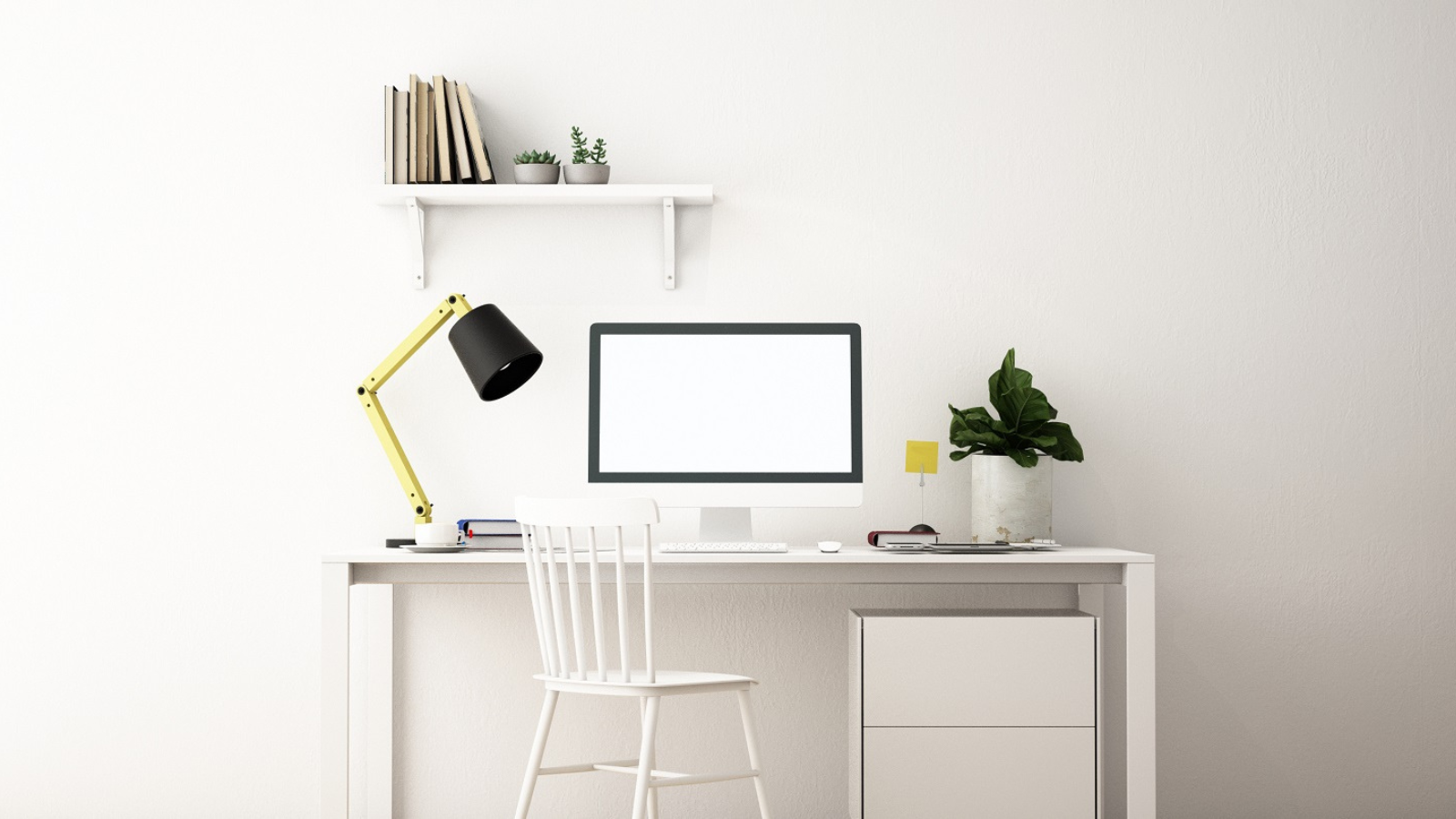 Referred to as the ability to work from anywhere, anytime, remote work has become a full-blown movement globally. Market projections dictate remote work is here to stay, and opportunities for job seekers will continue to increase through 2023.
| | |
| --- | --- |
| ​ | According to Statista, 67% of respondents indicated having a flexible schedule as the most significant benefit of working remotely. The flexibility to choose work location ranked second. |
That's a close-to-reality statistic. But if you think the employee benefits conclude with these two aspects, you're probably mistaken. This article outlines the top 9 employee perks and benefits you could offer your employees to align with this new way of working.
Top 9 Employee Perks & Benefits for Remote Workers
#1. Health & Wellness Programs
Wellness programs help employees attract success in every sphere— physical, emotional, virtual, financial, and career. A healthy workforce builds a successful organisation; thus, you must cater to their mental well-being and good health.
Despite having a remote team, companies can still ensure the provision of health and wellness perks. For instance, employers can provide virtual gym memberships or discounts for healthy food delivery subscriptions and motivate them to maintain a balanced diet.
​
#2. Childcare Benefits
Employees always appreciate & value employers who offer benefits that embrace their family's well-being. And when these benefits include their children, there arises an instant sense of gratification among employees.
Organisations offer educational assistance for remote workers' kids. Alternatively, employers who cannot afford high expenses can send birthday gifts for employees' children or grant them leave to spend the day together.
​
#3. Learning & Development Opportunities
Learning and development opportunities are the heart & soul of an employee's professional goals. When an organisation allows employees to learn and develop their skills, the workforce feels obliged to be the organisation's part.
Companies can arrange a training program for the entire team and should consider seeking their opinion before choosing a particular skill. On the other hand, you can let them choose their preferred webinar or course.
​
#4. Insurance Plans
Present-day employees priortise getting insurance plans to safeguard themselves and their families against uncertainty. It gives remote workers financial security but choosing the right plan may get tricky owing to the high costs.
Organisations can offer subsidised insurance plans to their employees, which will relieve them of burden & financial insecurity. Luckily, many insurance firms provide corporate insurance plans that offer the most optimum option to suit employees.
RELATED POST: The Evolving Role of HR: Creating the Best WFH & Hybrid Work Environment
​
#5. Home office improvement allowance
No remote worker can produce high-quality output just by accessing relevant software and apps. Put another way, offering equipment such as a computer or a laptop is necessary. Providing employees with the mentioned things indicates that the organisation is happy to invest in its people.
Apart from essential equipment, employers can also offer an allowance for employees to purchase home office furniture. Employees can use the funding to purchase office chairs, work desks, system accessories, and furnishings.
ALSO READ:What are the Most Important Non-salary Benefits for Top Talent?
​
#6. Flexible hours
One of the most sought-after benefits employees look for is a flexible work schedule. Nowadays, employees prioritise work-life balance and prefer working at times suitable to them.
When employees are allowed to adjust their schedules accordingly, it enables them to produce the best output. Moreover, they can meet deadlines effectively and fulfill their responsibilities on time.
​
#7. Paid Time Off
Undeniably, remote workers don't have to report to the office for work. However, that doesn't mean they shouldn't be entitled to paid time off. Most remote workers fail to distinguish between work and personal life.
Times have changed, and organisations offer paid vacation or create programs that recognise top performers and offer them vacation leave credits.
​
#8. Team-building Events
Remote working has become the new normal, but employees may miss meeting their colleagues in person. Fortunately, companies have started seeing it as an opportunity to make employees meet virtually and indulge in team-building activities.
Undoubtedly, communication and relationship-building are crucial for remote workers. Therefore, companies can hold virtual meetings that assist in employee connection formation. For instance, employers look for events that any onsite would do and make them a part of their remote working. Team lunch-outs and happy hours are among the most sought-after activities to create a team bond.
​
#9. Home care services
Working from home can become daunting if the household chores distract employees. To increase their productivity, companies can facilitate their employees with various home care services to help them concentrate on work.
Successful Perks are Those That Employees Will Value
In the words of Ken Matos, "People today really value workplace flexibility and remote work because it allows them to focus their energies on work and life as opposed to commuting."
Visibly, remote work is more than a mere trend. As the current and future state of work, it will continue bringing employees and employers virtually closer. Although the idea isn't new, the benefits transform business models globally. Remote work creates a happier workforce where employees can spend quality time with family, walk their pets, and contribute to household chores. But then the perks shouldn't cost organisations their performance and reputation.
Need assistance to fast-track your hiring needs? CGP Singapore is here!
Are you looking to fill positions in your organisation? CGP Singapore knows how to attract the right talent powered by the relevant skills. Get in touch with us today to know more about our recruitment processes, or submit your vacancy, and we'll reach out to discuss your hiring needs.
FAQs
1. How does flexible scheduling benefit remote workers?
Flexible scheduling benefits remote workers in numerous ways:
Provides a better work-life balance

Improves health and well-being

Increases productivity and job satisfaction

Boosts employee engagement

Reduces stress and burnout rates

Saves time and commute costs

Provides a better living standard
2. How can employee engagement and recognition programs benefit remote workers?
The easiest way to retain remote employees is by engaging and supporting them through recognition. In a way, organisations prove to employees that they care about their employees' well-being. As a result, remote workers feel valued and connected to the organisation, which makes them more loyal to their employers and boosts their productivity. Moreover, it gives them a sense of freedom and responsibility simultaneously.
3. How do time management resources benefit remote workers?
Time management resources are a powerful tool to increase remote work productivity. People working remotely can track their time and identify the tasks that take up most of their time and effort. As a result, they can prevent time loss or wastage and perform better within a precise time frame.