Back to Blogs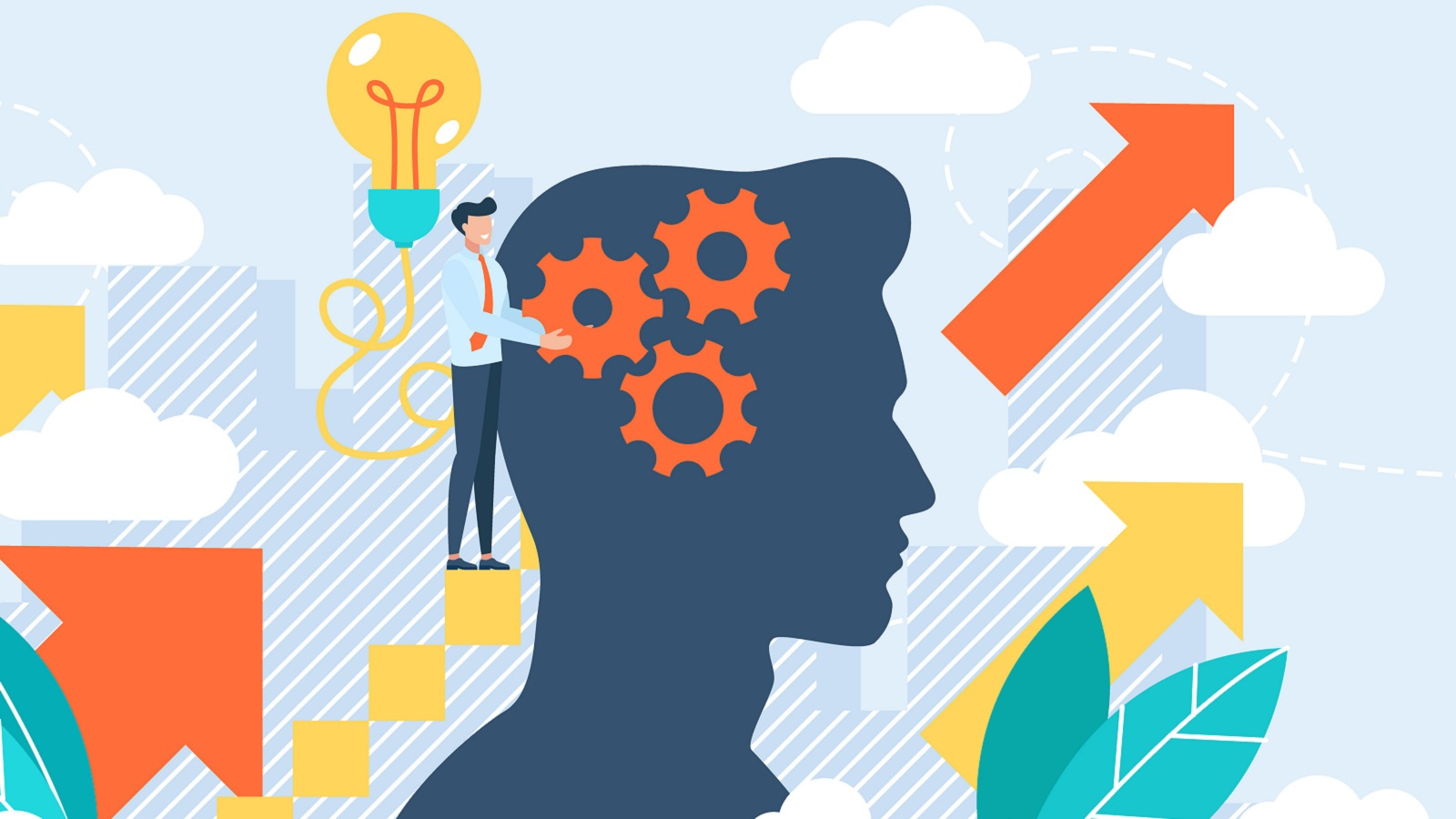 The year 2023 started with economic uncertainty looming worldwide and is gradually becoming a real problem for organisations. Consequently, businesses may consider cost-cutting and slashing their workforce. There's a lot of uncertainty, but organisations can pull down storm shutters to combat the unpredictable times ahead.
Now, the question is how?
LinkedIn Global Talent Trends, October 2022, reveals the importance of opportunities for upskilling and career development and how people place them on their top priorities.
Additionally, the World Economic Forum's Future of Jobs Reports states that because of the growing uptake of technology and automation, half of the workforce will need reskilling by 2025.
In this blog, we will help you understand how employee upskilling focusing on relevant knowledge and skillsets to reduce the skill gap can help you improve work efficiency and innovation rate, thus nullifying the effects of current market uncertainty.
Reasons to Upskill Employees
#1. Boosts Motivation & Morale
Imagine having two different teams. While team A comprises continuous learners, team B has people who don't learn much and perform only what's required.
Which team would be motivated and committed to producing the best output? Without any doubt, it would be team A.
Unarguably, if your employees come across a lack of learning opportunities, their work will start becoming burdensome. But, on the flip side, employee upskilling always brings job satisfaction among employees. Sending your team for upskilling courses shows your commitment to their professional development, increasing motivation at work, increasing productivity, reducing attrition rates, and improving job satisfaction. As a result, there arises no point in disagreeing on the benefits of having an invested and engaged team to fight economic instability.
​
#2. Saves on Recruitment Costs
Organisations that train existing employees are said to have better talent retention rates and save the cost of replacement hiring. Of course, every time an employee leaves, it brings a financial burden, and things worsen during economically uncertain times. Nonetheless, upskilling your existing employees is a much more cost-effective way to hire and train replacements, especially when the economy is unsettled.
Employee upskilling makes the organisation more agile and responsive to changing times without disrupting the organisation's social capital.
​
#3. Prepares a Well-prepared Team for the Future
Employee upskilling helps team members develop varied skills and abilities. On top of that, it makes them prepared for the changes that lie ahead in the market. Once you identify the benefits of skill programs, there will be no looking back. Your employees will get proof that their career development matters to you.
When the economy suffers turbulence, your organisation can fill in the gaps without new hires. In other words, upskilling your team will help you have your existing team drive toward goals by playing more than one organisational role. Thus, saving the company from the odds of economic uncertainty.
​
#4. Helps Workers See the Bigger Picture
In the wake of economic uncertainty, millions of organisations like yours have understood the importance of upskilling. Straight from the shoulder, employee upskilling not only focuses on a promotion or a salary increase but also embraces other crucial factors. While an efficient upskilling program can boost employees' confidence at work, it also improves their quality of life.
Career advancement leads to better work-life balance and instills a sense of purpose while making work more interesting. Moreover, modern-day organisations also could nurture better employee experience and create a healthy workplace. Therefore, you can always maintain the best levels of talent retention even during uncertain times by making them reflect on what they might gain.
​
#5. Perseveres Relationships and Teamwork
Upskilling your employees help improve collaboration and productivity. And when we mention improved teamwork and productivity, we indicate its benefits for your organisation during economically uncertain times. The fact that only some new hires can fit into the role as per your expectations, employee upskilling will keep you afloat without fail. Additionally, you can maintain the best composition of your company's social capital.
At this point, you have learned the benefits of employee upskilling, but we haven't concluded. It would be considered incomplete if we didn't discuss how to level up the benefits of upskilling. So let's have a look.
Get an up-to-date view of ever-changing employment landscape in Southeast Asia to optimise your recruitment strategies to retain top talent.
Download 2023 Salary Trends Report
​
Getting Through the Uncertainty Ahead
Leader
s must a
dopt a transparent approach
Leaders must see uncertainty in the economy as an opportunity to recap and make the necessary adjustments. An adaptive approach by leaders will provide more clarity to employees about the short-term goals and priorities of the organisation.
Encourage Team Collaboration
Nurture a work environment that promotes collaboration and knowledge sharing among employees. Nothing can overpower a strong connection of an employee with their colleagues and further strengthens company culture. You just need to know the ways to develop a high-performance team.
Understand the skills gap
Identify the difference between the skills your people have and the skills your company needs in the future. It will give you a better idea of designing and developing your skills program to fill the gap.
​
Leveling up: Where to Begin With Employee Upskilling?
Upskilling could be in any form. From business courses to webinars, build learning paths with your employees customised to the skills they wish to acquire, and get insights into their progress to ensure they're on the right track. Here we have collated some of the resources
Final Words
Upskilling provides benefits to both employees and organisations. Times have changed, and money is not the only factor that motivates the workforce. Currently, job seekers are looking for meaningful jobs aligned with their professional goals. In that case, organisations can offer upskilling opportunities to their people and make their job roles more purposeful.
Our exceptional recruitment consultants at CGP Singapore's team can help you spot suitable candidates and fill the vacant positions within your organisation.
We pride ourselves on our personalized approach to matching top talent with the perfect job opportunity. Our team of experienced positive recruiters uses the latest technology and modern techniques to ensure a seamless and successful hiring process.
FAQs
How can employee upskilling help during economic uncertainty?
Upskilling helps employees prepare for the future of work and boosts their competitiveness. Employers offering skills programs to their employees will help future-proof their organisation and sail through uncertain times due to economic reasons. Moreover, employers that invest in their people always gain their employees' trust and loyalty.
How can employee upskilling help with career development?
Skill development happens over time and is a natural process. However, people who choose to upskill themselves in a planned way can get more benefits, such as
Fosters continuous self-improvement

Increases competitiveness in the market

Helps secure better jobs

Qualifies an employee for promotion

Assists in progressing toward goals