Back to Blogs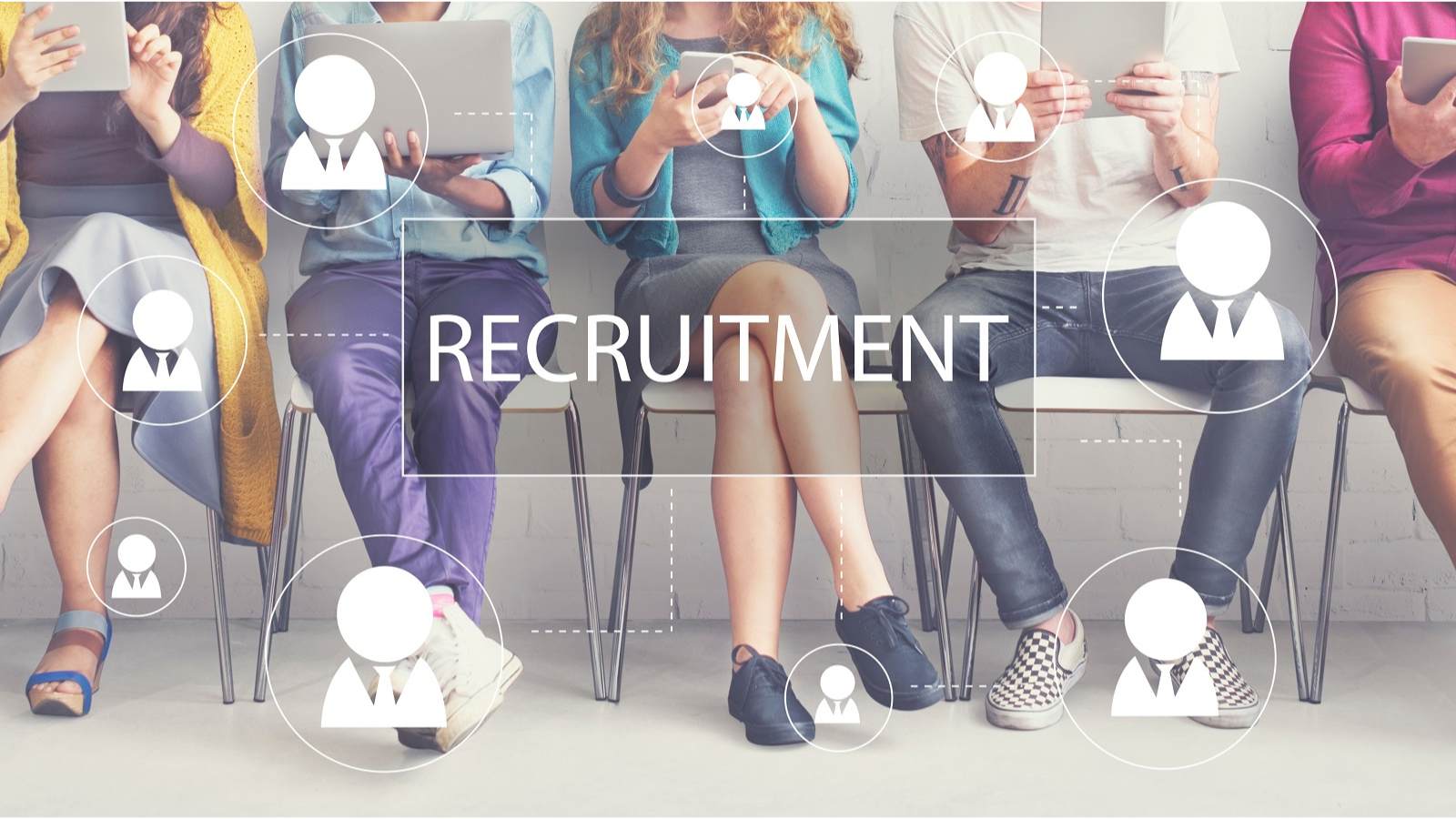 An organisation's success begins with a well-hired workforce . It's not only about finding people with the right skillset but finding an employee who positively impacts teamwork, productivity, and contributes to the company's growth. Thus, one of the common questions for business leaders is - whether they should hire a recruitment agency or build an in-house hiring team to find the right talent for the team.
To help you understand which option is best for your organisation, we have brought up this blog to answer the question of the difference between a recruitment agency and in-house hiring. Our intention behind presenting it is to help you make the right decision for your business.
First, let's begin by understanding both agency recruitment vs in-house recruitment.
What is Agency Recruitment?
Agency recruitment involves hiring a recruitment firm to manage the recruiting functions of an organisation. The recruitment agency follows a process that starts with sourcing candidates, developing a candidate database, and concludes with matching the candidates with the open positions.
Agency recruiters are talented, work closely with business owners and bring the best knowledge to source candidates. Engaging a recruitment agency is about getting access to a broader talent pool, expert candidate evaluation, time and resource savings, market knowledge and insights, confidentiality, negotiation support, and the potential for long-term partnership.
Must Read: The Top Myths About Recruitment Agencies (And Why They're Not True)
What is In-house Hiring?
In-house recruitment means hiring an employee to work as a part of your HR team. In-house recruiters often plan and budget for new hires. They work with managers and develop the company's recruiting plan. Additionally, the in-house recruitment team also helps with other administrative tasks.
An in-house recruiter's role is to continuously source for vacant positions within the organisation.
​
Agency Recruitment vs. In-house Hiring
#1. Precision & Speed
In-house hiring experts strive for precision and accuracy in the recruitment process. After gauging the requirements, they post the job description and refer to multiple sources to find suitable candidates. Also, they work closely with the hiring managers to get better results out of their efforts.
Agency recruiters are swift in their operations, owing to their expertise and rich candidate pool. In other words, they always stay prepared for the sourcing phase, which is the most time-consuming stage. Moreover, the team leverages the potential of a vast network the agency has built over time.
#2. Focus
Sourcing and hiring top talents that are a perfect fit for the job lead in-house recruitment. The team sticks to its objective of fulfilling the long-term hiring objectives of the company.
Working with agency recruiters enables companies to see their ability to connect them to the right candidates. Their core objective is to provide the best candidates to the organisations.
#3. Expertise
In-house recruiters are generalists and possess limited technical knowledge of the recruitment process. As they recruit for multiple roles across the organisation, they sometimes need help understanding the technical aspects of a particular job.
A recruitment agency is a combination of valuable resources & tech expertise and knows precisely what kind of skills are required. Therefore, they climb up the ladder of the process as they already know the gaps.
ALSO READ: The Hidden Costs of Bad Hires: Why a Recruitment Agency is a Cost-Effective Solution
​
Which is right for your Business?
Each option has its perks and disadvantages. However, in-house recruiters are considered slow & lazy and fail to understand the hiring urgencies. Still, the fact does justify choosing a recruitment agency over an in-house hiring team.
Certain factors determine organisations' decisions to choose one over the other. And employers must stay cautious while making their final decision.
While in-house hiring is perfect for a company with long-term hiring objectives, a recruitment agency is ideal for high-volume recruitment tasks. Nevertheless, it does not mean a small company cannot hire an agency. If truth be told, smaller companies that hire irregularly can also consider looking for a recruitment agency.
Hiring a team of specialist recruiters is also a good option for companies looking to expedite their hiring process. In-house recruiters are also suitable for mid to large-sized companies that hire regularly.
The crux is to choose wisely and depending on the organization's recruitment needs, time & money you wish to invest.
Note: Your in-house recruiter may sometimes need help understanding the technical requirements of the vacant positions. This is where you would require a recruitment agency's assistance.
Key Takeaways
A recruitment agency and an in-house hiring team are poles apart. When comparing in-house and agency recruitment, the final decision depends on the organisational needs.
Having your team that sources and hires new employees can be highly beneficial. However, it also brings along a set of other responsibilities beyond just conducting the hiring process. Hiring a recruitment agency that can source and screen the best candidates for you is pretty beneficial. Moreover, it can go a long way if you succeed in hiring the best team of recruiters.
How? You can tap into their valuable assets such as a rich candidate pool, expertise, and connections. Adding the fact that a high-principled recruitment agency incorporates modern tools and resources to maximise clients' success.
Considering hiring a recruitment agency? Read further our blogs on benefits and what to consider when hiring a recruitment agency:
What can CGP Singapore offer?
Cornerstone Global Partners (CGP) Singapore is experienced in delivering Executive Search, Contracting, Recruitment Process Outsourcing (RPO), and Human Resources Outsourcing services to multi-national and domestic firms. Our team of seasoned consultants is deeply integrated into the ecosystem, granting us the unique capability to provide innovative, tailor-made talent solutions. Trust us to transform your talent acquisition process, driving growth and success for your organization.
Get in Touch With the Team Today
​
​
FAQs
1. What are the advantages of using a recruitment agency?
The basic purpose of using a recruitment agency is to help job seekers find new jobs while assisting organisations in hiring top talent. Using a recruitment agency shortens the time it takes to fill vacant positions with high-quality candidates. A specialist recruitment team also brings recruitment knowledge and focuses on serving clients. Moreover, a recruitment agency reaches out to active and passive talent.
2. What are the advantages of in-house hiring?
The advantages of in-house hiring are:
Exercising complete control over the hiring process.

Building a database of interested candidates for future positions.

Setting up company-specific performance tests.

Saving money on external recruitment fees.
3. Is agency recruitment difficult?
No, agency recruitment is not difficult in any sense. Hiring a reliable recruitment agency will always offer a rich pool of candidates and technical expertise and introduce organisations to great connections. The only thing one must be careful about is finding the right recruitment agency.
4. What is the difference between corporate and agency recruiting?
A corporate recruiter is an organization's full-time, in-house employee who works to fill positions within that company. The organisation pays them a salary along with a bonus. Besides recruiting candidates, a corporate recruiter may also be responsible for onboarding new hires and managing employee benefits.
On the other hand, agency recruiting involves a recruiter working for a staffing agency that serves multiple clients. People who work as agency recruiters often come from a sales background or have a combination of sales and HR.​