Back to Blogs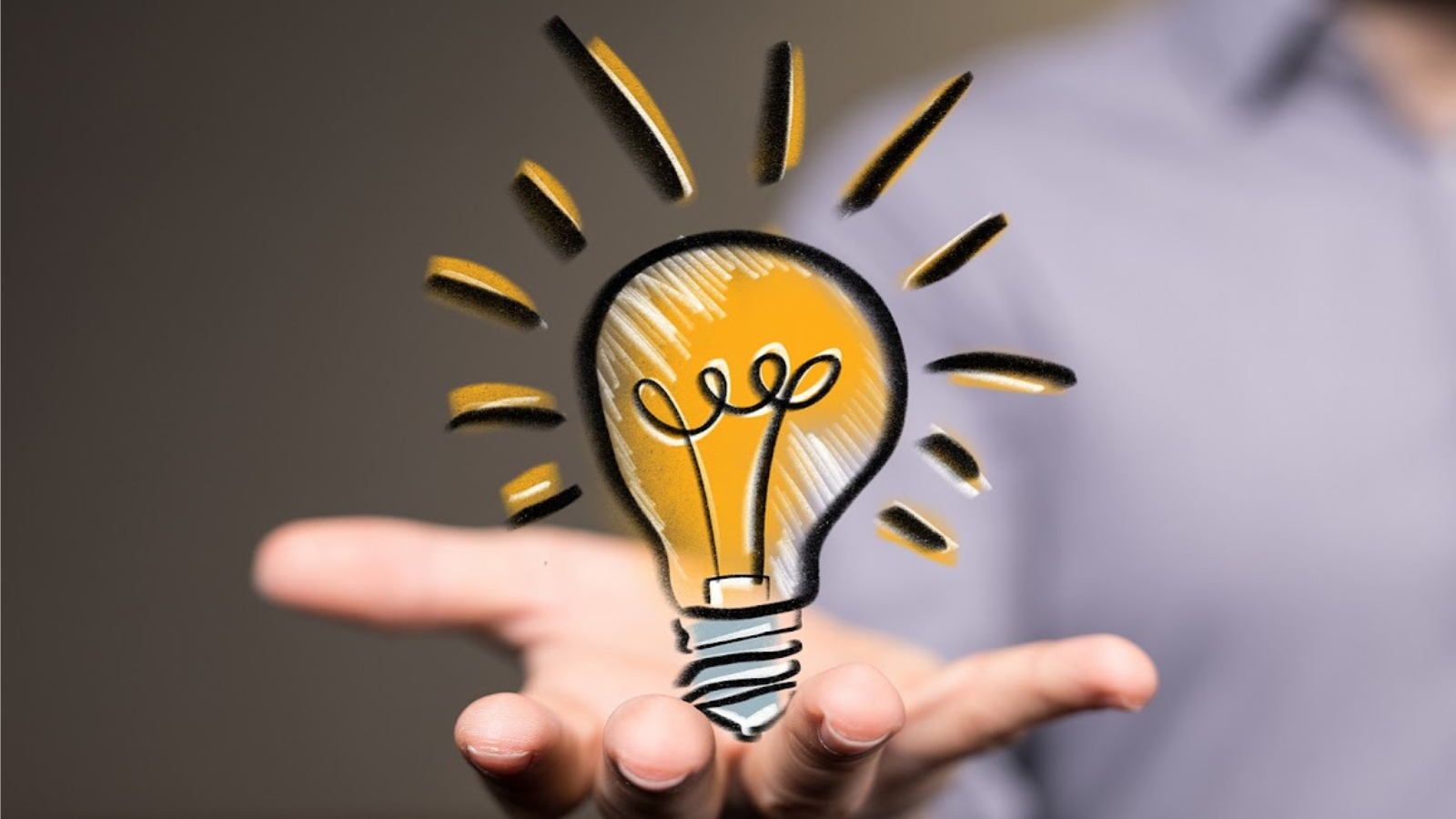 The question is crystal clear: What benefits can a recruitment agency bring to your business?
In the quest to assemble the perfect team, employers often turn to recruitment agencies to aid in their talent search. While it is often perceived that for recruitment agencies it is just about 'filling a position', however, the values of recruitment agencies extend far beyond merely identifying suitable candidates.
From market expertise and time-saving efficiencies to a vast talent pool, thorough screening processes, and strategic insights, there are several additional benefits that a reputable recruitment agency can bring to your business. They play a pivotal role in shaping your organization's success by ensuring you not only hire the right talent but also optimize your entire recruitment process.
Discover how partnering with a recruitment agency can be a game-changer for your hiring efforts, helping you secure the best talent while saving you time, resources, and potential hiring pitfalls.
RELATED READ: Debunk Common Myths Associated with Recruitment Agencies
It's More Than Just Hiring
#1 Access a Wider Talent Pool
Talent shortage leaves employers with fewer options and makes hiring difficult. Nonetheless, that should not mean reaching out to the same candidates over and over again. Though it is a complex task to find and approach new candidates, a professional team of specialist recruiters manages to do it.
Recruitment agencies nurture an extensive network of candidates that facilitates faster talent acquisition. They know how to locate new candidates and add them to the pool. This widens your talent pool and increases the chances of finding the perfect fit for your organization.
#2 Provide Industry Insights
Partnering with a competent recruitment agency means employers can use the agency's extensive knowledge, such as the job market trends, salary benchmarks, and the availability of talent in your industry. The benefit of being tuned into their knowledge is employers can gain an understanding of local, national, and international job markets to formulate recruitment tactics.
Moreover, they understand the issues and expectations related to each open position. Therefore, they can provide you with the best advice, insight, and candidates, thus helping you make informed hiring decisions.
#3 Spot Relevant Candidates
The hiring process can be time-consuming and resource-intensive. It is impossible to manually sift through CVs, social media, and profiles of thousands of candidates. That's why modern-day recruitment agencies use automated CV screening tools. Although AI-based screening tools cannot replace a recruitment team, they still assist in making the process easier and faster.
Experienced recruiters can filter profiles with the help of tools and screen the candidates interested in the role. Not only this, but a recruitment firm also assesses whether the candidates' profiles match the client's requirements.
#4 Limit Risk-taking
Using a recruitment agency limits the recruitment errors and risks involved. In simple terms, you stand a better chance of recruiting the right people at the right time and reducing the likelihood of hiring someone who is not a good fit for your company.
This is because candidates are evaluated based on their skills, which guarantees the match between selected candidates and businesses. As a result, candidates relate better to the organisation's beliefs and goals.
RELATED READ: The Hidden Costs of Bad Hires
#5 Develop Content that Stands Out
Only a reliable recruitment agency can tread a tightrope and maintain a balance between employer branding and skill requirements. To reach new talent, you must craft a compelling message to engage the candidates and inspire them to respond.
The recruiters know how to engage new jobseekers without being nagging at the same time. They make sure your message stands out and gets noticed by active and passive job seekers.
#6 Facilitate a Controlled Process
A recruitment agency is the best talent acquisition way and helps you focus on your business functions. The expertise and methodology of recruiters take care of the distribution of the job offer across social media and channels, getting feedback from the candidates, and organising interviews.
The comprehensiveness of the process allows organisations to place better candidates in their work environment. Also, if you have specific hiring needs, such as executive-level positions or niche roles, recruitment agencies with expertise in those areas can provide tailored solutions.
#7 Help You Build a Strong Team & Relationship
A recruitment agency can help you build a strong team by finding candidates who are a good fit for your company culture and who have the skills and experience you need. They can also help you onboard new employees and provide them with the support they need to be successful.
Further, a strong relationship with a recruitment agency can lead to long-term benefits. They get to know your company culture, values, and unique needs, making future hiring processes even more efficient.
​
Values a Good Recruiter Should Have
A good recruiter doesn't need to speak for their work. In fact, their values become the brand ambassadors. Therefore, if you are looking for a recruitment firm, you must look for the following values.
Integrity - A team of recruiters that ensures compliance with rules and maintenance of quality is the one you should hire. This value must start from the beginning of the recruitment process and continue till the end.

Honesty - Recruitment agencies must remain honest with candidates and employers. In addition, the team should ensure constant communication and deliver timely reports to the clients.

Commitment- There must be a consistent commitment to providing the best services to clients and never fail to fulfill what was committed.
KNOW MORE: 3 Advantages of Working with a HR Specialist Recruiter
Make Your Hiring Journey Smooth
When choosing a recruitment agency, it's important to find one with a good reputation and specialises in the type of talent you're looking for. You should also interview the agency to ensure they understand your needs and have a process in place that will help you find the right candidate.
Here are some of the things you should look for in a recruitment agency:
Reputation: Ask for references from past clients and check their online reviews.

Specialization: Make sure the agency specializes in the type of talent you're looking for.

Process: Ask about the agency's process for finding and screening candidates.

Communication: Make sure the agency is responsive to your inquiries and that they keep you updated on the status of your search.
Final Comments
Hiring talent is no easy task. Of course, job boards & social media platforms can do the job, but they can't replace a professional's expertise to filter out and identify the right candidates. Most business leaders believe that a good recruitment process builds a strong and productive team of employees. Therefore, hiring a recruitment agency can be profitable for your business.
Onboarding a reliable agency allows you to tap into their expertise. A good recruitment agency will always add value to your business by expanding its services beyond recruitment.
How Can CGP Help?
The team at Cornerstone Global Partners (CGP) Singapore is client-focused and candidate-focused. Our performance-driven culture has helped numerous businesses find the right workforce possessing the required capabilities and character. We don't take shortcuts and dig deep to know what our clients demand. Allow us to help you find the best talent for your growing team and organisation.
FAQs
What is the importance of recruitment agencies?
Sourcing and placing the most suitable candidates is not an easy task. Moreover, it consumes many employers' time, making them miss their important tasks. However, hiring a recruitment agency can help businesses in many ways. First, organisations can tap into their expertise and hire better resources. Secondly, recruitment agencies often develop a candidate pool that makes hiring faster.
What's the most inspiring part of being a recruiter?
The most inspiring part of being a recruiter is constantly bringing people together. Clients and candidates reach out to recruiters to look for employees and employers, respectively. It is incredibly satisfying to help both parties connect and find each other.