Back to Blogs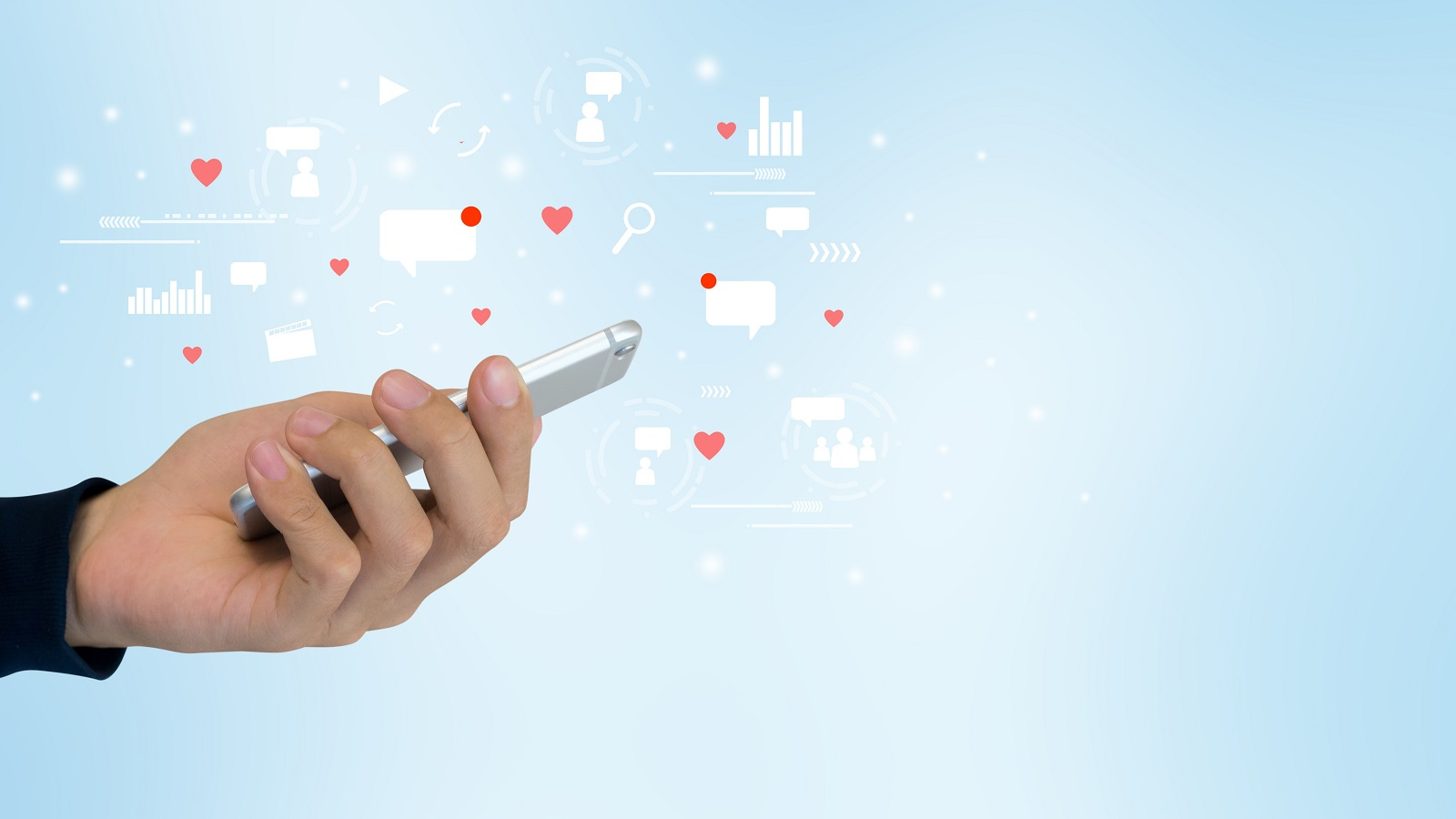 ​For as long as the competitive corporate world has existed, employer branding will play a vital role in dictating business success. Fundamentally, employer branding is a company's identity that reflects a well-crafted vision, mission, character, and personality to attract new candidates and retain the existing ones.
What is Employer Branding?
Your employer brand is how others perceive your company, including your employees. Whether you realise it or not, every competent leader has the potential to build an employer brand that can leave an indelible mark on the audience's mind.
| | |
| --- | --- |
| ​ | "A strong employer brand can give a company a significant advantage in the war for talent. It can help the company attract top candidates, improve employee engagement, and reduce turnover." |
In the truest sense, employer branding is a company's message to the world about who they are and what makes them unique.
​
Building a Positive Employer Branding
A company's reputation matters more than ever for job seekers, as most of them would not apply for or continue to work for an employer with a bad reputation. In other words, modern-day job hunters prioritise their career development over other factors and, thus, prefer working with high-ranking and respectable employer brands.
While you spend plenty of time creating a compelling brand story around your products & services, how do you intend to build an employer brand?
Let us lay a road map for you to make a successful employer brand with social media.
​
From Like to Hires: Role of Social Media
The most important aspect to understand here is that social media isn't just about posting job openings and hoping for the best. To be effective, every company needs to develop a strategic social media strategy that aligns with their branding and helps them attract the right talent.
#1 Attract relevant & competent candidates
On average, a job opening receives around 250 applications. Out of the received ones, the recruitment team interviews 6-7 candidates and hires the best among them. However, there are chances you may receive applications that do not match your job opening. As a consequence, you may end up losing time going through the not-so-fit resumes.
Using social media, you can promote your employer brand your way with word-specific targeting. Moreover, you can send out messages through social media networks regarding the qualities you seek in candidates before hiring. Only then can you simplify your employer branding and hiring process.
MUST READ: How Can Employers Access a Wider Pool of Talent
​
#2 Approach candidates where they are
Be it coffee breaks or after-office time, job seekers spend their time scrolling through social media for career development. And this is the opportunity that you must grab to reach out to them. With social media presence, there is a likelihood that job hunters follow your employer brand and stay updated with the latest job openings.
Furthermore, candidates can directly apply for the job role directly if they get attracted toward the employer brand - a combination of your company's vision, mission & goals.
​
#3 Engage current employees
Running a business successfully isn't all about attracting new talent but also involves retaining the existing ones. So show your current team off to the outside world and the organisation internally. Who knows how your existing employees can source candidates and fill job vacancies?
For instance, to promote a positive employer brand, you can put up content such as team outings, career development activities, annual award nights, and more.
​
Let's get started...
Portray your company as a favourable employer using the tips mentioned below.
Establish a tone - Choose a style of your employer brand voice and stay consistent with it. Also, ensure to post regularly and at the right time. Finally, do not forget to keep your tone friendly and one that can set you apart from the competitors.

Choose your content smartly - While you may be flooded with content ideas for posting, choosing the right content is upon your wisdom. Furthermore, ensure the pictures and videos you share are consistent with your brand colours.

Always be responsive - Your employer branding story must not end with the development of the brand. Instead, it must mark the onward journey of being responsive to your audience and engaging them in various ways.

Choose social media networks wisely - Bear in mind that each social media network has different success metrics, and you must choose suitable platforms wisely. More importantly, it is not necessary to utilise all the platforms for employer branding, which means you can select the desired combination.
Wrapping Up
Today's candidates are digitally savvy, and the only way to reach out to them is through the creation of a strong employer brand. There is no shortage of reasons to promote your employer brand through social media.
But one question you must answer: How to make continuous & the best use of social media for positive employer branding? Here's what you can begin with:
Start sharing positive employee testimonials and the company's success stories.

Highlight your company culture and values.

Engage with potential clients on social media
If you can follow the insights we shared in this blog, you will surely step up your social media game to strengthen your employer brand.
RELATED READ:
FAQs
1. How can social media improve employer branding?
You need to build a strong employer brand if you wish to attract top talent. Modern organisations make use of social media to develop and improve employer branding. Using social media, employers can communicate who they are and what makes them different from others. In today's time, job seekers search about organisations before applying for a role, and an organisation with a strong employer brand stands a better chance to hire top talent.
2. Why is social media good for employers?
Social media has become a part of everyone's life. Employers can also use social media to stay visible to job seekers and present themselves as reputable and trustworthy. Additionally, they can let job seekers know what makes them better than other employers. The recruitment team can attract more job applications and hire competent candidates.