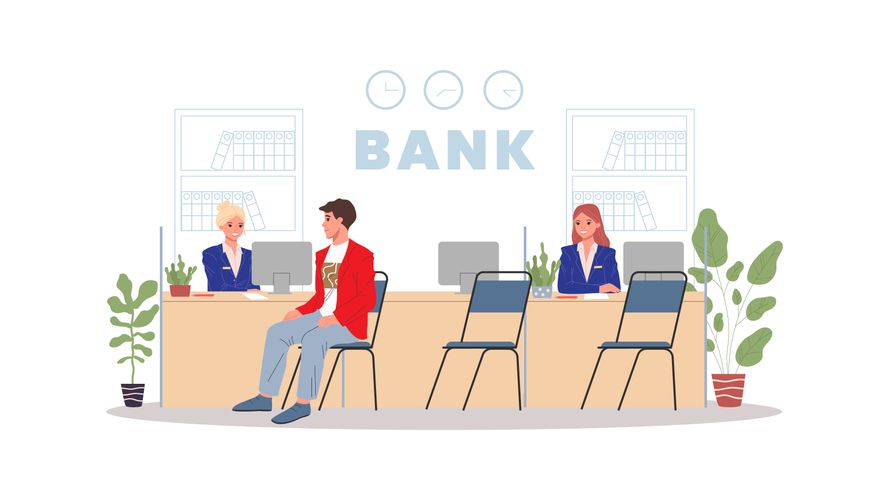 The Dos and Don'ts for a successful banking career
​Despite recent conundrums around cryptocurrency and blockchain technology, Banking continues to be one of the most attractive industries for career development today. It could be the glorified tit...
Read more
Up & Coming Roles within Financial Services
Within Southeast Asia's financial services industry, there is an increasing transition in human capital from traditional platforms to disruptive startups. This is mostly triggered by global fund m...
Read more