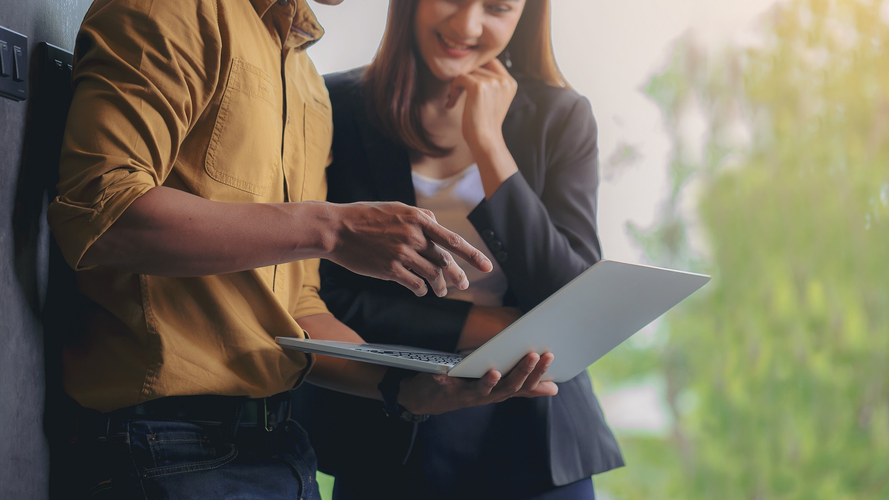 How to Conduct a Performance Review?
Employee performance is something your organisation values immensely - and befittingly so. You cannot expect productivity, profitability, and success to knock at your organisation's door if you don...
Read more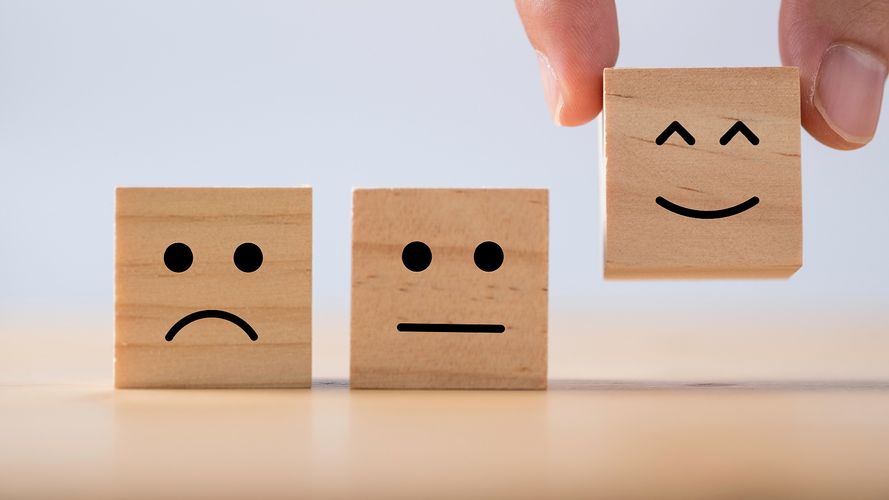 How to Keep Candidates Engaged: Pre- and Post-Offer Management
5 tips to improve your chances with candidates for an accepted offerAs we approach the end of 2022 and head into 2023, trends like the Great Resignation and Quiet Quitting will still continue to s...
Read more