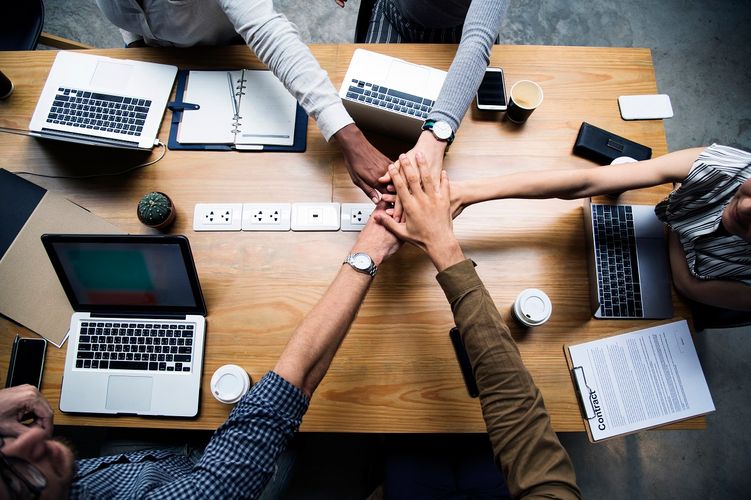 5 Simple Steps to Choosing the Right Recruitment Agency
​Hiring the right candidate is very essential and important in today's competitive market. Thus, partnering with a reliable and professional recruitment agency is the best way to find employees.As ...
Read more
Coffee with Tricia Liverpool - General Manager, Singapore
Tricia Liverpool is the General Manager for CGPO2O Search business overseeing 9 different verticals in Singapore. With over 20 years of recruitment experience gained across Australia and Asia Pacif...
Read more