Back to Team
Adriell Ong
Senior Manager, Accounting & Finance
​Adriell is a Senior Manager with Cornerstone Global Partners, and currently leads the Accountancy & Finance practice. With over 9 years of recruiting experience, Adriell has successfully completed a multitude of search assignments across Financial and Management Accounting, FP&A, Audit, and Tax. He has built up a strong network of talent and specialises in mid to senior level hires within the Consumer Goods, Healthcare, Logistics, and Technology industry. Clients and candidates warm up quickly to Adriell's affable style, strong functional knowledge, and good insights into the roles that he has worked on.
The COVID-19 pandemic has set in motion numerous new changes and challenges in how businesses and organizations operate. This includes an increase ...
Read more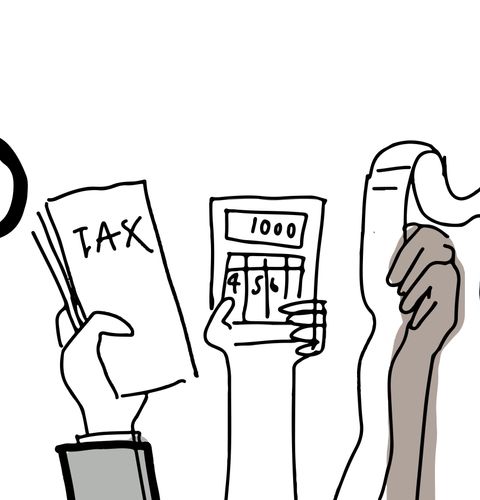 ​With over 55,000 accountancy professionals in Singapore and more, each year with new graduates entering the workforce, the competition for Account...
Read more