Back to Team
Chris Lui
Director, Human Resources, Accounting & Finance, Legal
​Chris has over 12 years of experience and specializes in HR recruitment and recruits for mid to senior roles. This ranges from HR Generalists/Business Partners, both local and regional, through to HR Directors/Vice Presidents as well as all specialist roles including talent acquisition, compensation and benefits, learning and development, training, payroll processing, HRIS management, and organizational effectiveness/change management across the Asia Pacific regions.
Specialising in
Accounting & Finance
Human Resources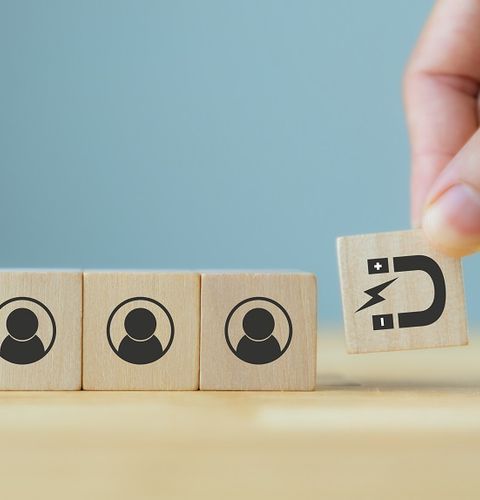 Employee retention has become a pertinent problem for many companies in the Asia Pacific. According to a survey finding from PwC Global, only 57% ...
Read more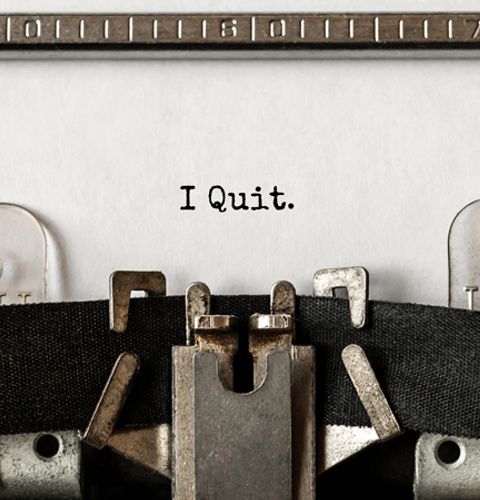 Let's face it – most of us, on more than one occasion, have had fleeting thoughts of throwing in the towel. The crazy workload, bad clash with your...
Read more