Back to Team
Jarrold Lin
Associate Director, Sales, Marketing & Digital
​Jarrold has held a progressive career in the executive search industry for the past 7 years and specializes in recruiting mid to senior Sales, Marketing & Digital talents. He currently leads the Sales, Marketing & Digital Practice within the FMCG, eCommerce, Payments, Travel Technology verticals across the Asia Pacific region. He has a solid track record in leading senior search mandates across and together with his team, strives for utmost excellence in his delivery to both clients and candidates alike.
Specialising in
Sales, Marketing & Digital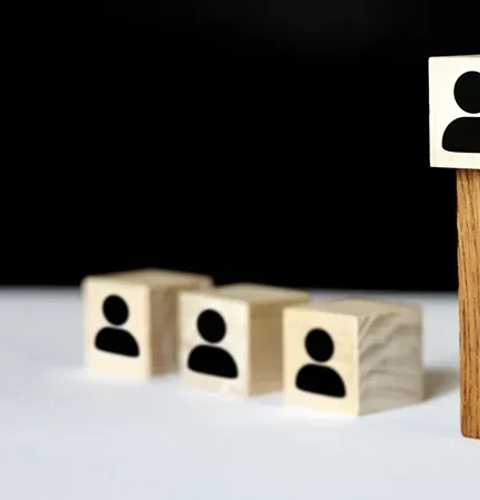 ​Digital marketing is on an exponential rise; as companies look towards scaling and improving their businesses, digital marketing has become one of...
Read more