Back to Team
Shirley Tan
Manager, Financial Services
​Shirley Tan has 15 years of experience in the Insurance and Financial Services industry. She has had 6 rewarding years as an executive recruiter which has elevated her passion beyond just hiring people but to creating and implementing global recruiting philosophies.
Shirley is currently a manager at CGP, building a new team specializing in all functions in the Insurance industry to provide the best service to clients and candidates across Southeast Asian markets.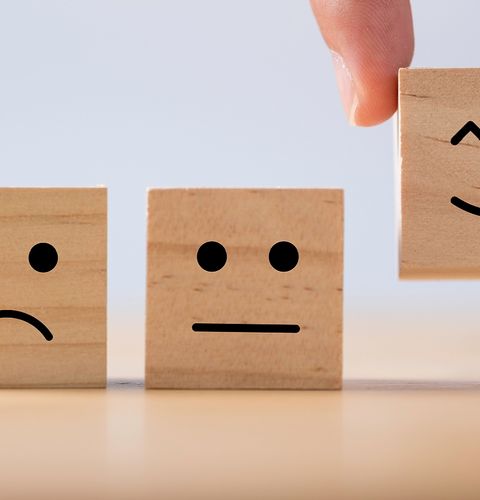 5 tips to improve your chances with candidates for an accepted offerAs we approach the end of 2022 and head into 2023, trends like the Great Resig...
Read more