Deeper candidate insights and super efficient workflow to transform YOUR recruitment process
​
What is the true cost of a bad hire?
In most cases, the true cost is roughly 3.5 x their annual salary which, clearly has a negative impact on business. Our Bad Hire Calculator™ uses the latest data* and super clever algorithms to work out what the true cost is to you!
Get your free report on the true cost of mis-hires in your organization with our simple calculator.
Try It Now
​
​
Revolutionize Recruitment for Tomorrow
​We are here to transform your recruitment process with data-backed candidate insights and retention rates of 96%. Advanced psychometric testing, video assessment, competency questioning, and behavioural reporting tools are built in, so you can make critical hires with extreme confidence.
CGP Intelligence is a combination of award-winning Technology and cutting-edge Methodology that supports your end-to-end recruitment campaigns. It:
Gives you a more in-depth candidate assessment

Streamlines your recruitment process

Reduced costs and commercial downtime

Increases new employee retention
Whether you're hiring or looking to be hired, CGP Intelligence will help you make the right decision for you.​​​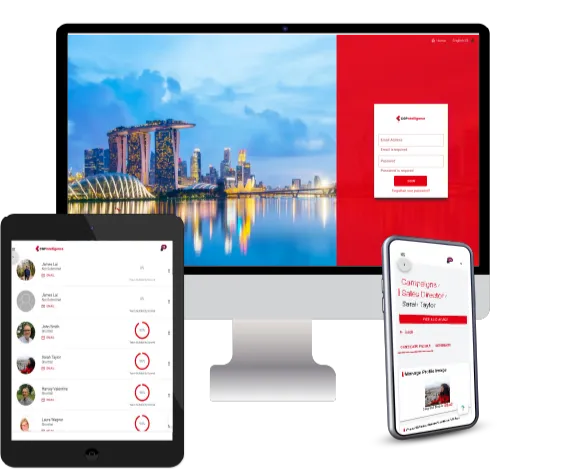 ​
​​Take a Sneak Peak into CGP Intelligence
​
​
Avoid the disruption of a "bad hire", improve retention and make
smarter hiring decisions with CGP Intelligence
Book Your Free Discovery Call Today!
​
​
​
About Cornerstone Global Partners (CGP) Singapore
​We are a team of competent industry experts delivering Executive Search, Contracting, Recruitment Process Outsourcing (RPO), and Human Resources Outsourcing services to multi-national and domestic firms. The powerful blend of top recruiters and market intelligence helps us deliver market-leading results for our candidates and clients.
With 19 offices worldwide and 500+ team members delivering exceptional recruitment services worldwide, we have helped our clients find the best talent and our candidates to be matched with the job that best fits them.